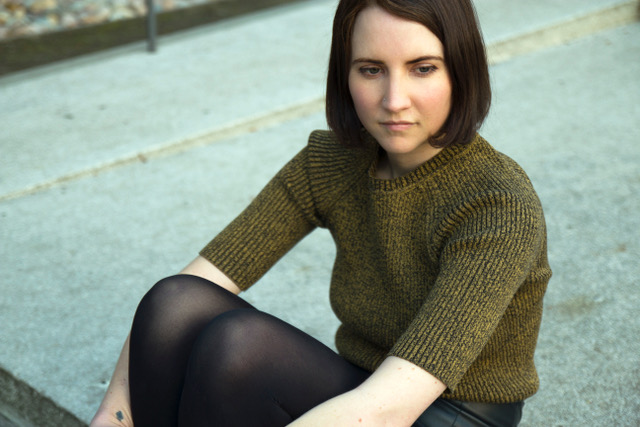 19.00 Abigail Toll (GRB).
Abigail Toll is an English experimental music artist who also performs under the moniker Ionian Death Robes. Her multidimensional soundscapes combine electronics and acoustic instruments, primarily flutes, that oscillate between heavy washes of drone, aural entanglements and psychoacoustic sensations. She has framed this method with artistic sonification to envision the dismantlement of power systems. She completed a Masters in Electroacoustic Composition from the Royal College of Music in Stockholm in 2021 and received mentorship from Caterina Barbieri during her Amplify Berlin Residency in 2018.
Abigail Toll (GRB) – flute, electronics.
https://abigailtoll.bandcamp.com/releases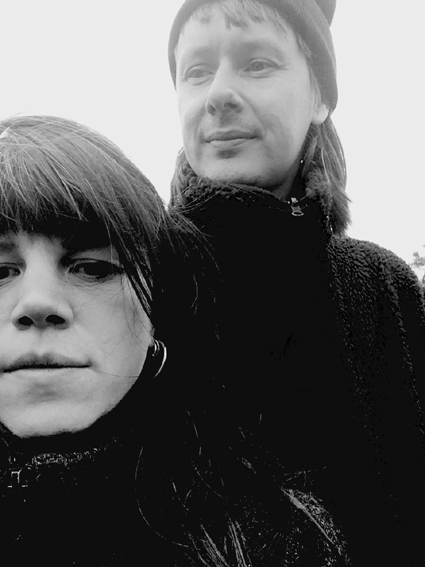 ca 20.00 Monokultur.
Det göteborgsbaserade undergroundprojektet Monokultur består av Julius Pierstorff och Elin Engström. Med post-punkiga undertoner och poetiskt och medvetet monotona vardagsdramer fullt av liv och alternativt sprängstoff för nyhetssedlarna.
Elin + JJulius = Monokultur!
What, for me, positions this above their still-great first album, is nothing more complex than the benefit of time. Those early recordings were as blunt and unrefined as they were a compelling reimagining of their influences, but on Ormens Väg, Monokultur have crystallised into something beyond their sharp reference points. Yes, the songs are better recorded, the compositions more defined. But that's not quite it… More so than the music itself, what Monokultur mostly share with those cited 4AD acts is that ability to construct a world around themselves, to understand the value in the cult and occulted, the latter helped hugely by their insistence on singing mostly in the mysterious harsh tones of their native language (and perhaps this music lands differently with non-Swedish speakers?). Make no mistake, Ormens Väg is world-making of the highest grade. The last few years have often had me wondering if Gothenburg is the centre of the universe. Here's another reason why…Best of the year so soon?"
https://monokultur.bandcamp.com/
Klubb 19 serveras från 18.30-22.30.
Lokal: Slottsgatan 19, Västerås.
Tid: Klubb ifrån 18.30   artister på scen: 19.00.
Entré: 100 kr, studerande 80 kr.
Entré för medlemmar: 80 kr / studerande 60 kr.
Medlemsavgift: 20kr/år.
Medlemmar som är 18 år eller yngre får alltid fri entré!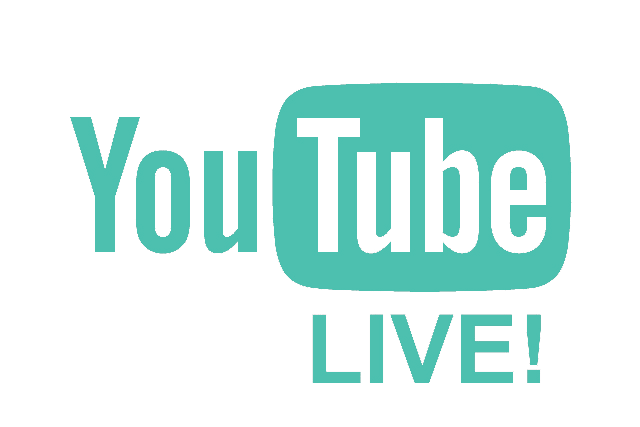 observera att konserten också sänds live på Youtube se länk ovan eller använd: https://youtu.be/awo5H2A9fWQ
Tillgänglighet
Se info om tillgänglighet för våra olika konsertlokaler på denna sida:
https://www.nyaperspektiv.se/news/?page_id=1105
med reservation för ändringar