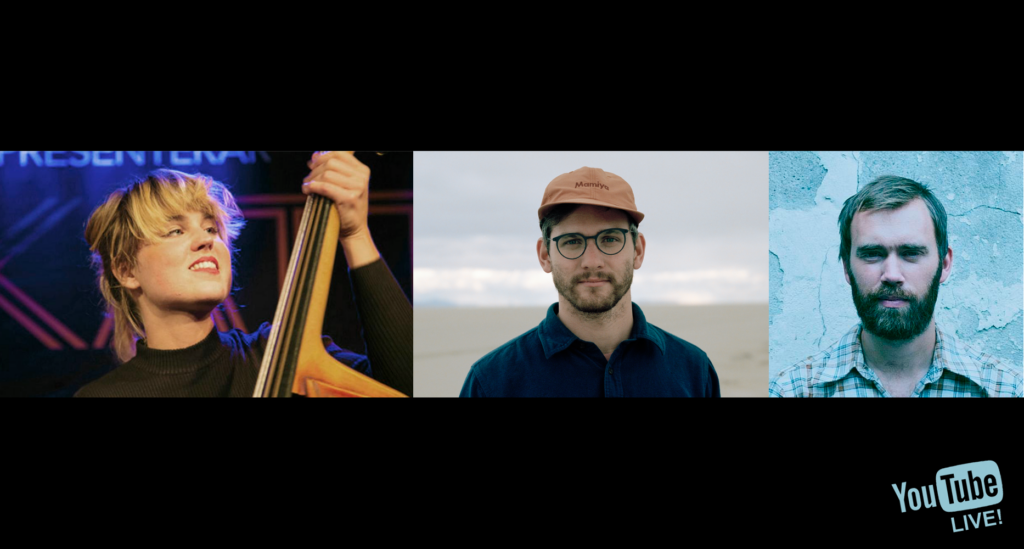 2/4 ELSA BERGMAN/FINN LOXBO/RYAN PACKARD
notera att ljudet är avstängt pga tekniskt fel i början på streamingen
länken ovan är satt till när ljudet börjar.
en version med korret ljud kommer att läggas snart!
Vi har nöjet att presentera en kraftfull portion av unga musiker som representerar nästa generation av improvisationsmusik. Med fullt av energi och framåtrörelse formulerar dessa synnerligen begåvade musiker ett starkt och rykande färskt inslag ifrån den samtida scenen.
Elsa Bergman – elbas
Finn Loxbo – elgitarr
Ryan Packard – trummor
https://elsabergman.bandcamp.com/
https://ryanpackardsounds.org/
https://soundcloud.com/finn-loxbohttps://player.vimeo.com/video/691136495?h=f01f21d25c&dnt=1&app_id=122963
Klubb 19 serveras från 19.30-22.30.
Lokal: Slottsgatan 19, Västerås.
Tid: Klubb ifrån 19.30 artister på scen: 20.00.
Entré: 100 kr, studerande 80 kr.
Entré för medlemmar: 80 kr / studerande 60 kr.
Medlemsavgift: 20kr/år.
Medlemmar som är 18 år eller yngre får alltid fri entré!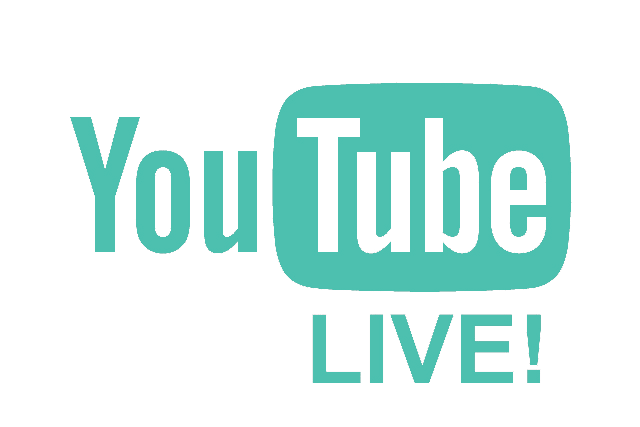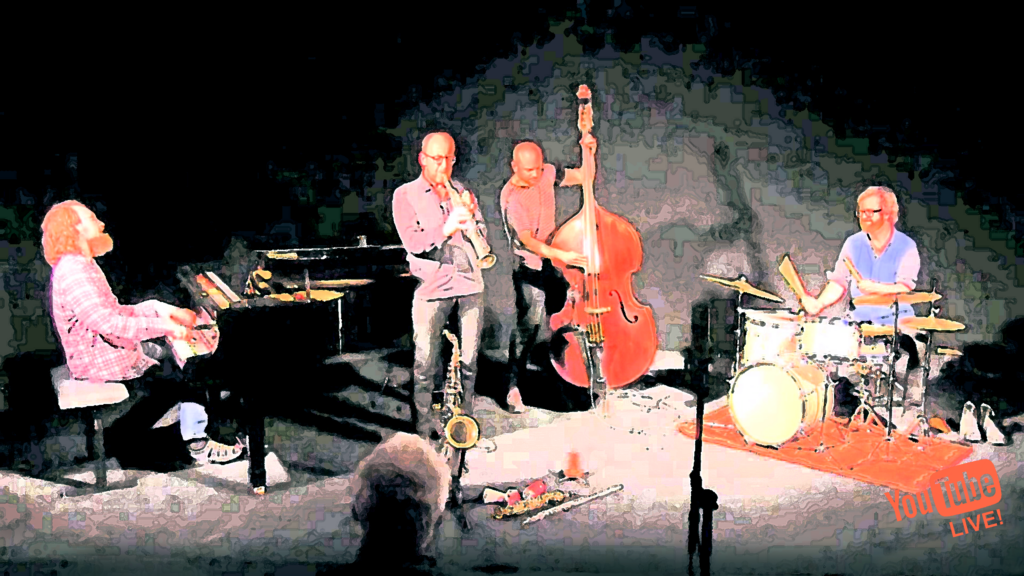 23/4 ERIK OSCARSSON/MARTIN KÜCHEN/JOHAN BERTHLING/MAGNUS VIKBERG
se livestreamen av konserten ovan!

Pianisten Erik Oscarsson är en improvisationsmusiker som utvecklats genom året på Nya Perspektivs scen. Med sig denna gång har han välrenommerade musiker som Martin Küchen, Johan Berthling och Magnus Vikberg. Eriks stil kännetecknas av sin kraft-kaotism, kvickhet, men också dess finurliga lyhördhet som gör honom till en av de mest originella utövarna på den svenska scenen. Kvällens musik skapas i samma ögonblick som den framförs.
Erik Oscarsson – rhodes
Martin Küchen – rörblås
Johan Berthling – kontrabas
Magnus Vikberg – trummorhttps://www.youtube.com/embed/Fvj5JYNnmtM?feature=oembed
Klubb 19 serveras från 19.30-22.30.
Lokal: Slottsgatan 19, Västerås.
Tid: Klubb ifrån 19.30 artister på scen: 20.00.
Entré: 100 kr, studerande 80 kr.
Entré för medlemmar: 80 kr / studerande 60 kr.
Medlemsavgift: 20kr/år.
Medlemmar som är 18 år eller yngre får alltid fri entré!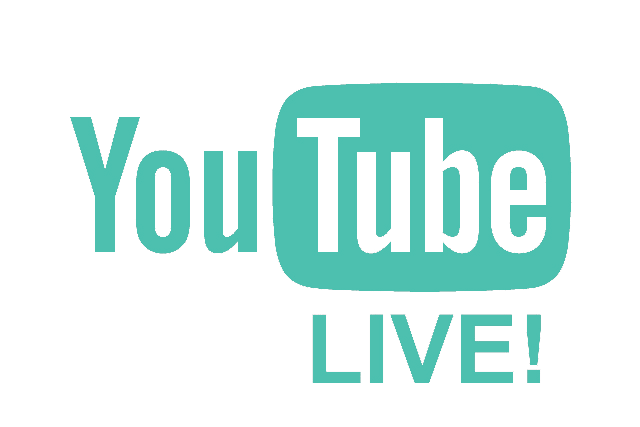 30/4 ARRINGTON DE DIONYSO (US) – SENYAWA (ID)
20.00 Arrington de Dionyso (US)
An uncompromising voice in contemporary music, Arrington de Dionyso (b. 1975 Chicago USA) integrates ancient soundmaking techniques with trans-modernist inquiries into the nature of consciousness. His propulsive improvisations utilize kargyraa voice combined with reed instruments (primarily bass clarinet, saxophone, and his invention the Bromiophone) as multiphonic tools in the navigation of liminal spaces between shamanic seance and rock and roll ecstasy. While deeply rooted in the punk inclination to tear down musical standards in an effort for liberation, Arrington's music weds the iconoclasm of No-Wave Punk to the spiritual searching of Albert Ayler era Free Jazz along with more indigenous approaches to improvisation, reaching for an unveiling of primordially potent universalities. His compositions embrace sounds as colors, placing emphasis on the complimentary spectrums- from circular overtones whispered through bamboo flutes to the penetrating deep and guttural howls of amplified throatsinging- all with the lungs of an athlete.
Over the last 25 years he has founded iconic experimental rock groups such as Old Time Relijun, Malaikat dan Singa, and This Saxophone Kills Fascists. He has also performed alongside many great icons of contemporary music including collaborations with members of Deerhoof, the Master Musicians of Jajouka, Senyawa, Fugazi, and The Violent Femmes.
As a kind of "punk ethnomusicologist" Arrington circumvents academic approaches in favor of building direct relationships with the musical cultures he wishes to engage with, not as an "anthropologist" studying an "exotic other" but as an invited participant and active collaborator. His investigations of Jathilan trance music in Java, and collaborations with groups such as Senyawa, Karinding Attack, and HMM have brought him to the forefront of the Indonesian experimental music scene, and he has recently traveled to Morocco (Master Musicians of Jajouka) and Peru (instrument builder Dmitri Manga) to build similar connections between the indigenous and the avant garde. This August will be his first travel to the Republic of Tuva where he looks forward to collaborations with throat-singers and shamans. He will teach workshops about free improvisation and experimentation with ancient forms.
Whether as a band leader, solo performer, or in collaborative settings, Arrington's music evokes an "Ancient Future", sometimes shocking and hallucinatory, always aiming to channel Spirit.
links: Interview from the Quietus https://thequietus.com/articles/22995-this-saxophone-kills-fascists-arrington-de-dionyso-interviewBandcamp: www.arrington.bandcamp.com
Youtube channel www.youtube.com/arringtondedionyso
Arrington's invented instrument THE BROMIOPHONE Bromiophone (PVC Contrabass Clarinet) Alat Gunturhttps://www.youtube.com/embed/F1rcJ2t_Is0?feature=oembedhttps://www.youtube.com/embed/0U5rASZnV14?feature=oembed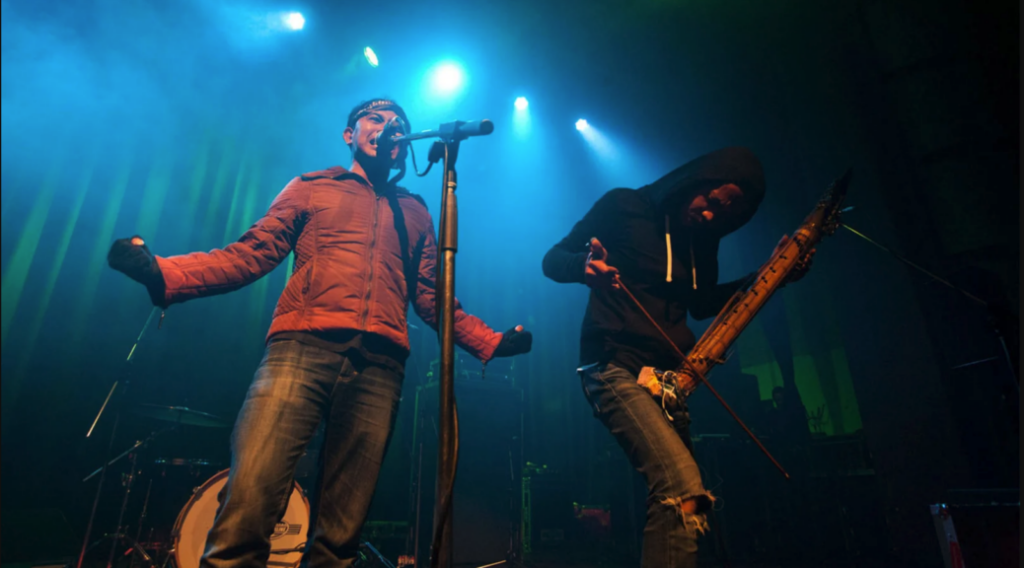 21.00 Senyawa (IN)
Den experimentella duon Senyawa består av sångaren Rully Shabara och instrumentalisten Wukir Suryadi. Shabaras sång sträcker sig från black metalinfluerad growlteknik till delikat falsett. Suryadi är instrumentbyggare och spelar egna stränginstrument av bambu, utrustade med elgitarrmikrofoner. Han spelar ibland akustiskt, och ibland skickas ljudsignalen genom en rad effektpedaler. Han knäpper, gnider och trummar på sitt egendomliga instrument och skapar på så vis alltifrån sköra melodier till beats och rent noise.Senyawa kommer från den uråldriga staden Yogyakarta i centrala Java, Indonesien. Deras musik reflekterar det traditionella musikarvet från Java, filtrerat genom ett nutida experimentellt förhållningssätt.http://senyawa.tumblr.com/
https://www.facebook.com/senyawaduo
https://www.nytimes.com/2021/02/18/arts/music/senyawa-alkisah.html

https://www.youtube.com/embed/1mm0u2dQhQw?feature=oembedhttps://www.youtube.com/embed/IoprHfCwd10?feature=oembed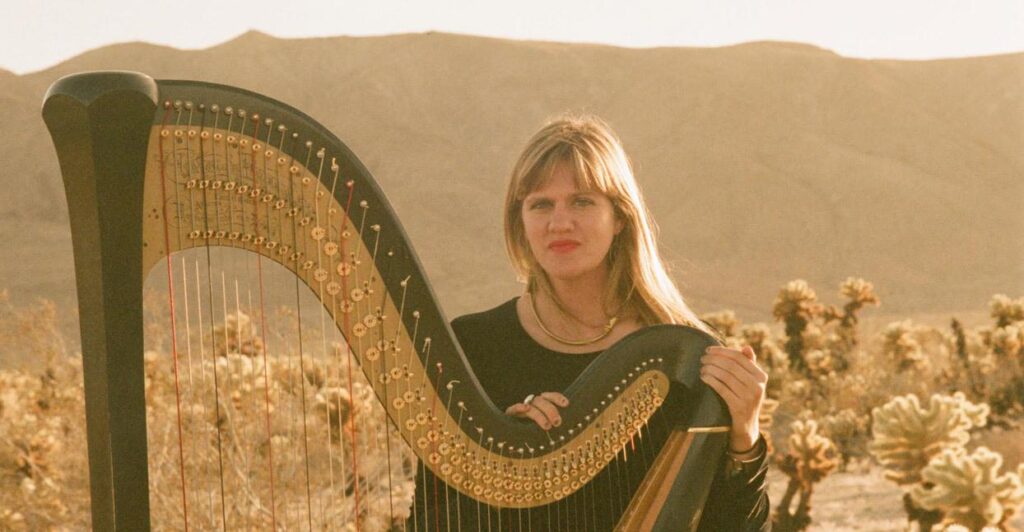 ONSDAG 4/5 MARY LATTIMORE (US)
Mary Lattimore är en Los Angeles-baserad musiker som använder sin Lyon och Healy-konsertharpa för att trolla fram vackert abstrakta former som framkallar minnen, landskap och känslor.
Genom en bredd av inspelningar, samarbeten och konstnärliga uppdrag utforskar hon genom sin musik en värld av ordlösa berättelser. Med hjälp av effekter och enstaka sånginsatser, låter hon sina harpimprovisationer förvandlas till spektrala sångformer. I liveuppträdande avslöjar hon den impressionistiska magin boende i hennes instrument när hon blandar klassisk teknik och ambient elektronik med fängslande resultat.
År 2018 släppte Mary Hundreds of Days, hennes andra LP på Ghostly International, samt ett samarbetsalbum med Meg Baird som hette Ghost Forests (Three Lobed). Hon kommit långt sedan sina klassiska studier vid Eastman School of Music, via en tid i Philadelphia med bl a Espers och Fursaxa och perioder av ljudskapande tillsammans med Steve Gunn, Sharon van Etten och Kurt Vile. Hon samarbetade också med gitarristen / synth-spelaren Jeff Zeigler på deras album album Slant of Light (Thrill Jockey) från 2014, samt komponerade ett livearrangemang för Philippe Garrels experimentella stumfilm Le Revelateur från 1968, som de sedan turnerade tillsammans med.
"I en serie med alltmer fascinerande samarbetsalbum såväl som skivor under hennes eget namn har hon lärt sig att måla landskap och uttrycka komplexa känslor utan ett ord … på ganska kort tid har Lattimore blivit en av landets mest övertygande solister." – NPR
"Denna innovatör på harpan experimenterar med en arsenal av nya instrument – inklusive sin röst – på ett album med ambientmusik, lika komplex och meditativ som Pauline Oliveros verk" – Pitchfork
Mary Lattimore – harpahttps://www.youtube.com/embed/FJopakOY0Ms?feature=oembedhttps://www.youtube.com/embed/7gF3v4CuiOo?feature=oembed
2/7 FESTIVALEN I FESTIVALEN (CITYFESTIVAL)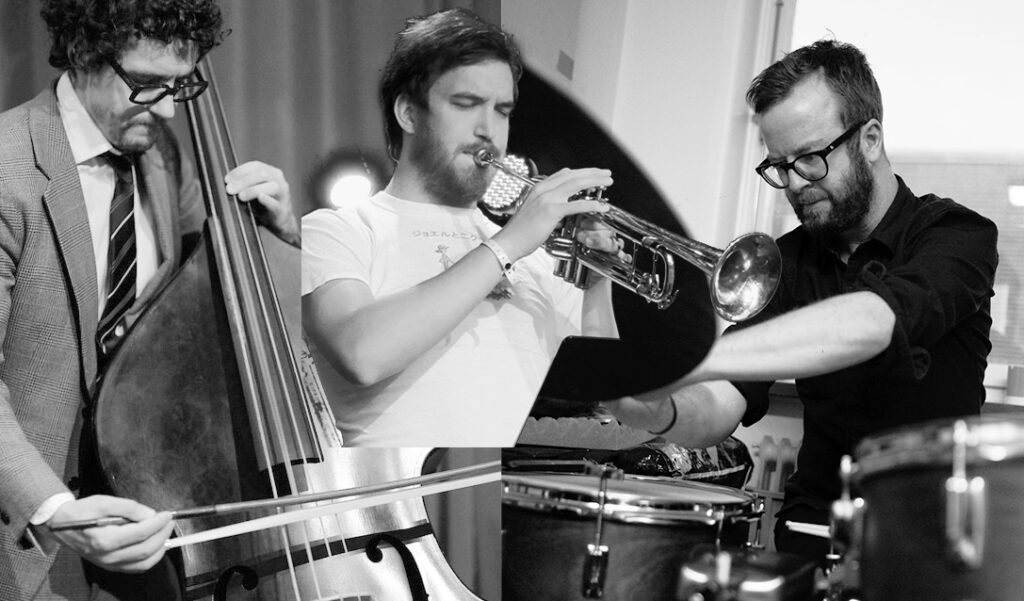 19.00 Magnus Vikberg/Joe Williamson/Niklas Barnö
Tre välrenommerade improvisationsmusiker skapar en tät och spontan utgångspunkt för att bygga ett fritt improviserat set.
Magnus Vikberg – trummor
Joe Williamson – kontrabas
Niklas Barnö – trumpet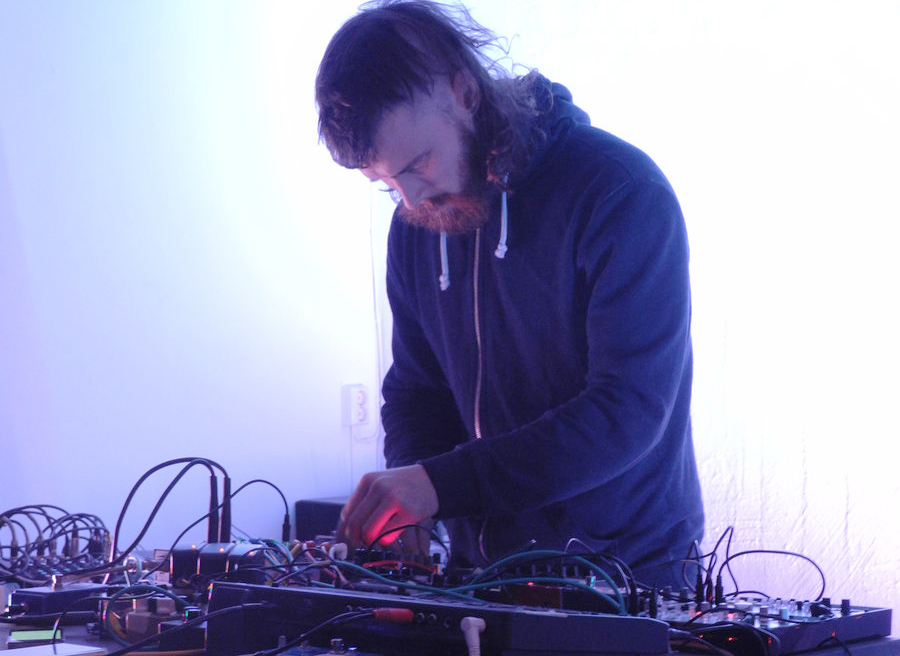 20.00 Ekolali
Ekolali (från nylatinets echolalia, av grekiskans ἠχώ, "upprepa", och λαλιά, "tal") är en typ av ekosymtom där en person upprepar en annan persons tal. Den analoga utforskaren Ekolali (aka Mattias Lagerkvist) ger en resa i ekodalens territorium och med olika texturer bygger han upp drömska ljudlandskap som varmt svävar över stadens nattsvärmare.
Ekolali – elektronikhttps://w.soundcloud.com/player/?visual=true&url=https%3A%2F%2Fapi.soundcloud.com%2Fusers%2F5058239&show_artwork=true&maxheight=711&maxwidth=474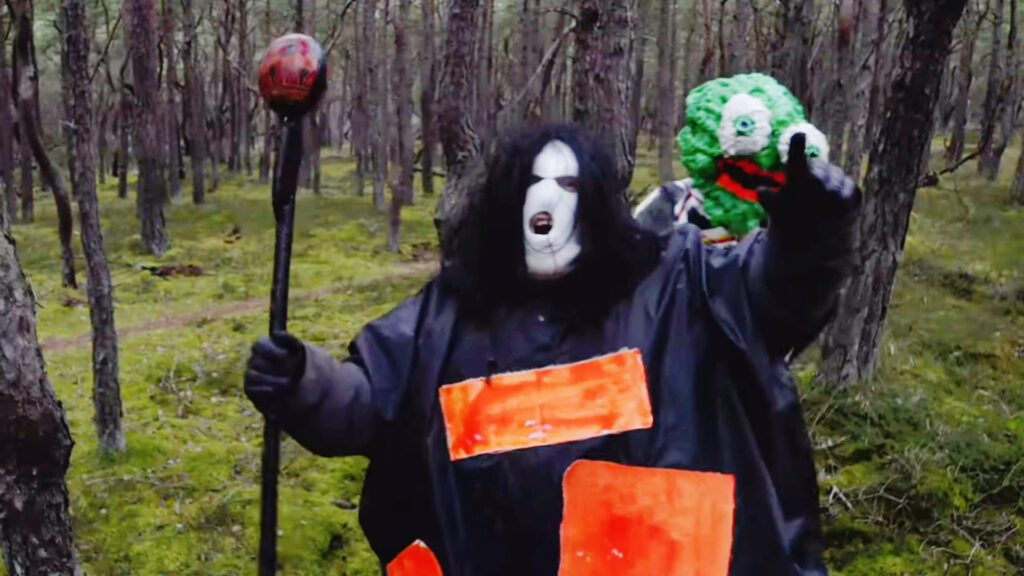 21.00 Ericsson/Reuter
Vi har äran att presentera två geniala konstnärer som integrerar musik, skulptur, performance och poesi i en och samma helhet. För västeråskonstnären Mikael Reuter är det ett kärt återbesök till sitt gamla ateljékollektiv och med sig kommer konstnären Mikael Ericsson. Samarbetet mellan dessa multitalanger sträcker sig över flera decenier. Visst minns du TV-für-Alle?? Ericsson var med och skapade dessa innovativa medieutforskande ljusglimtar ifrån tiden då TV var fortfarande spännande och vågat. Under de senaste åren har denna duo utvecklat ett uttryck som drabbar!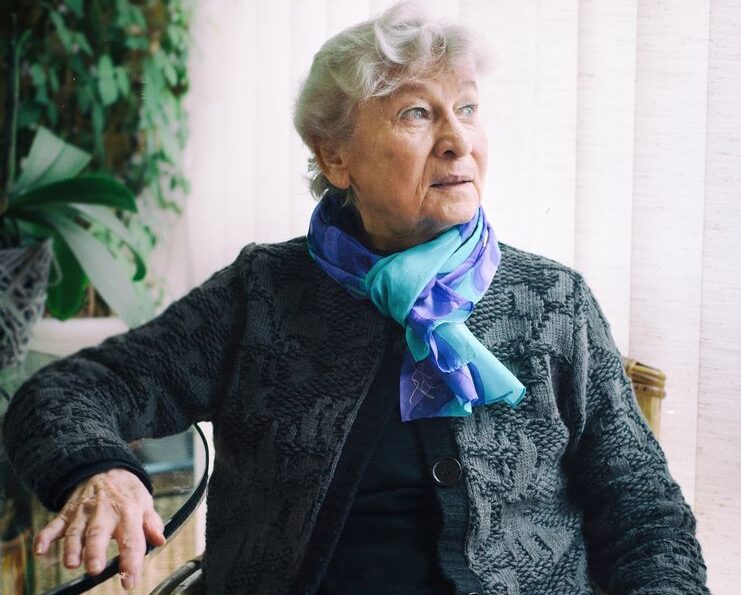 15/8 12.00 ÉLIANE RADIGUE — OCCAM HEXA IV – DOMKYRKAN VÄSTERÅS – LUNCHKONSERT
Éliane Radigue is one of the last centuries' most important living composers. Having produced an extraordinary and extraordinarily influential body of electronic music between the 1960s up until 2002 (despite very little public acclaim or recognition during most of this period), she then turned to composing for and with musicians and acoustic instruments. In doing so, she has created a further body of music that draws on the sonority of her earlier work whilst extending it into new realms using a very particular methodology of oral transmission that allows for exchange 'heart-to-heart'.Occam Hexa IV is a new work for quintet commissioned by the Edition Festival for Other Music.
It is performed by:
Silvia Tarozzi (violin)
Julia Eckhardt (viola)
Deborah Walker (cello)
Nate Wooley (trumpet)
Enrico Malatesta (percussion)
Presented by Nya Perspektiv in collaboration with Ideell Edition.
Occam Hexa IV commission made possible with support from Kulturrådet, The Swedish Arts Council.
Plats: Västerås Domkyrka
Fri Entre!
17/9 KULTURNATT MED FARIDA AMADOU (BEL) – BAHK (GRB) – MONOPUNK SWE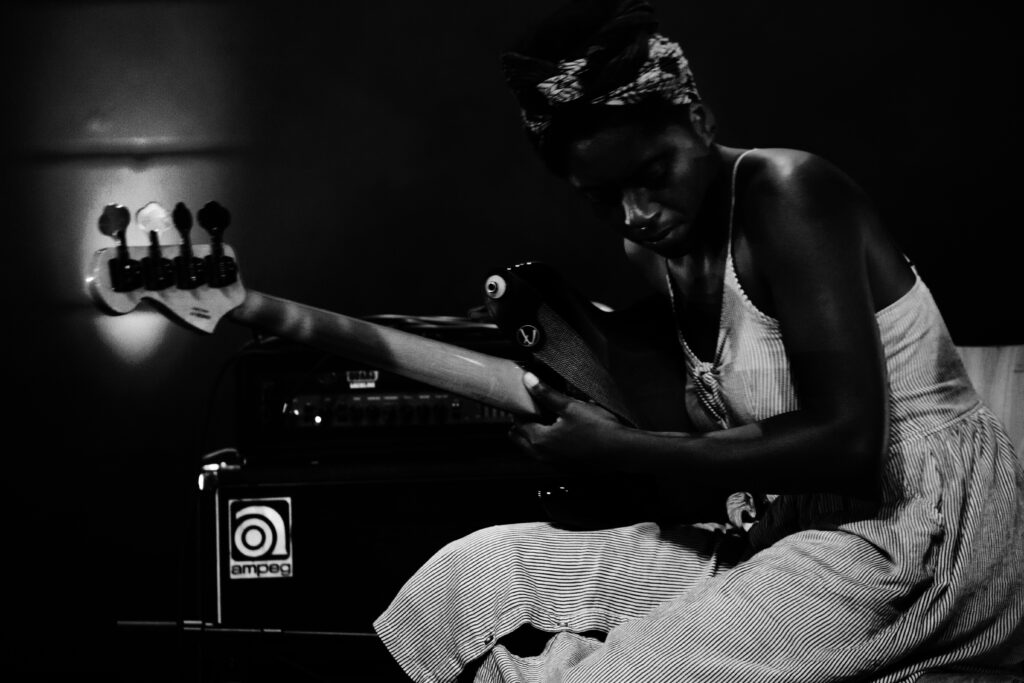 20.00 Farida Amadou (BEL)
Farida Amadou (b.1989) is a self taught bass player based in Liège, Belgium. The electric bass is her main instrument since 2011. In 2013, she has started to play a lot of different musical genres, including blues, jazz and hip-hop. Soon Farida started to dive into improvisation music, and got rapidly identified by local collectif and musicians.
After a year (2017) as bass player in belgian punk band Cocaine Piss, Farida decided to focus on her solo improvisation practice and collaborations with musicians like Steve Noble, Thurston Moore, Peter Brötzmann, Floris Vanhoof, Julien Desprez among other occasional featuring such as Mette Rasmussen, Linda Sharrock, Chris Pitsiokos, Eve Risser, Alex Ward, Jerusalem in My Heart,…https://www.youtube.com/embed/PaUkfKHG3Bo?feature=oembedhttps://www.youtube.com/embed/ohfGGxZKrM0?feature=oembed
[Listen] Farida Amadou at Bandcamp
[Read] Farida Amadou at WIRE magasine (UK)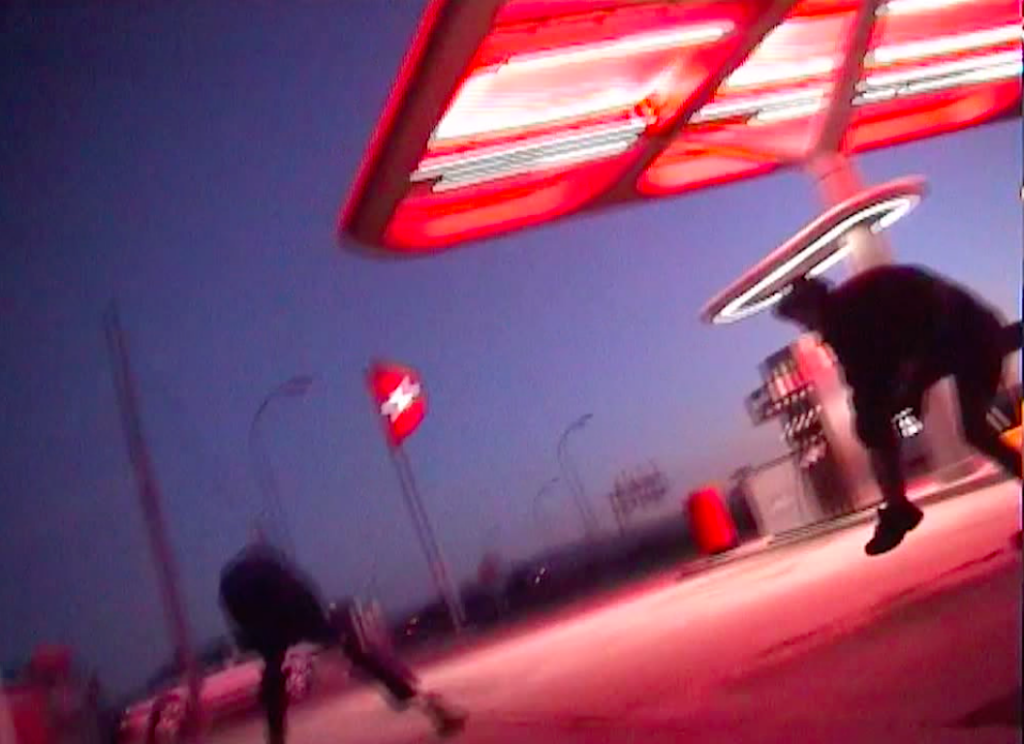 ca 22.00 BAHK (Elvin Brandhi/Daniel Blumberg) (GRB)
BAHK (Daniel Blumberg & Elvin Brandhi)
Bahk is an interdisciplinary art group consisting of Daniel Blumberg
and Elvin Brandhi. For the last 3 years they have been developing an
archive of collaborative work across sound, visual art and video.
Links
http://bahk.xyz/
https://youtube.com/watch?v=ljF1Dfupc0A%3Ffeature%3Doembed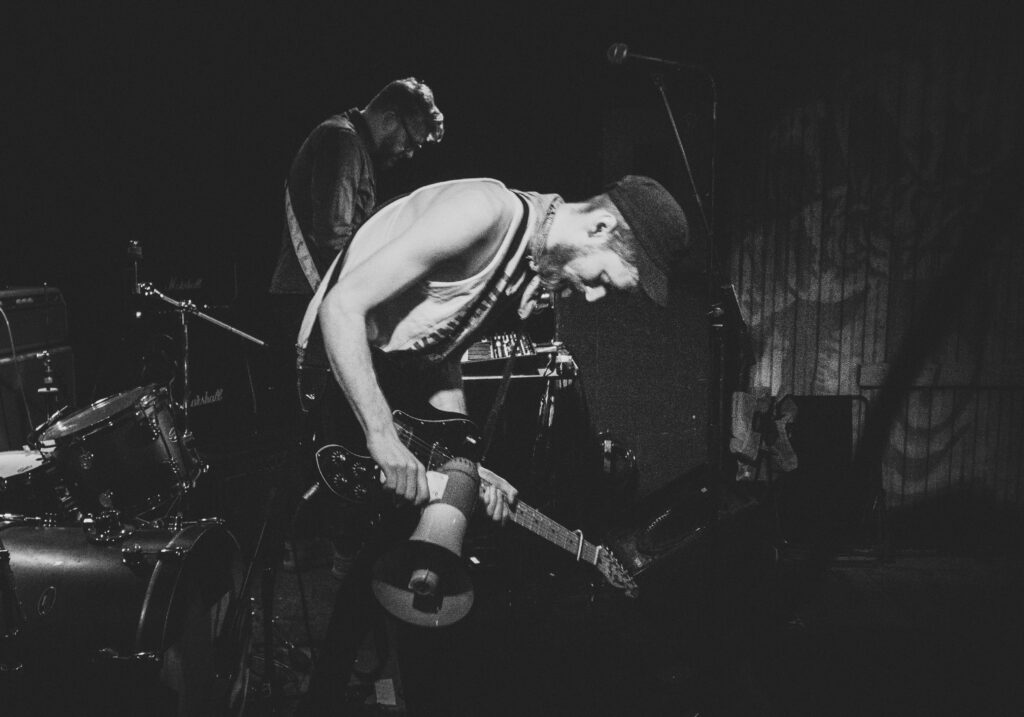 ca 23.00 Monopunk SWE
Dualismen är en kraftfull motor för Monopunk SWE. I musiken möts instrumentala, monotona ambientstrukturer och lågintensivt poetiska texter på nutidssvenska. Tillsammans och enskilt. Svart och vitt. Erfarenhet och naivitet. Tungt och lätt. Människa och maskin. Intellekt och instinkt. Ett sammanvävt ljudlandskap av improvisation kring en hård kärna.
https://ambientpunkrecords.wixsite.com/monopunkswe
Klubb 19 serveras från 19.30-23.30.
Lokal: Slottsgatan 19, Västerås.
Tid: Klubb ifrån 19.30 första artister på scen: 20.00
Fri Entré!
Tillgänglighet
Se info om tillgänglighet för våra olika konsertlokaler på denna sida:https://www.nyaperspektiv.se/news/?page_id=1105&embed=true#?secret=mDNRYEdk21#?secret=Y6WYxl4mqW