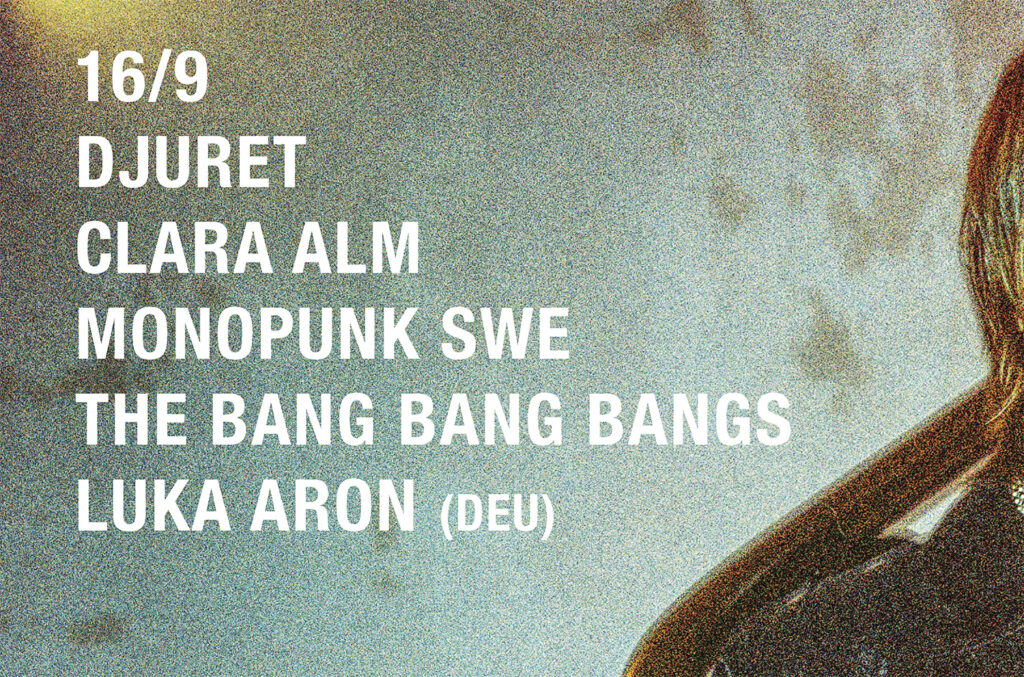 I samarbete med musikern Jonny Pousette (Monopunk SWE) och i ett pop-igare format presenteras ett antal nya grupper ifrån Uppsala.
Kvällen avslutas med Luka Aron ifrån Tyskland. Kärnan i hans arbete är den spektrala fusionen av syntetiserat ljud och akustiska instrument, där han kombinerar den råa energin från elektroniken med människans sköra beröring.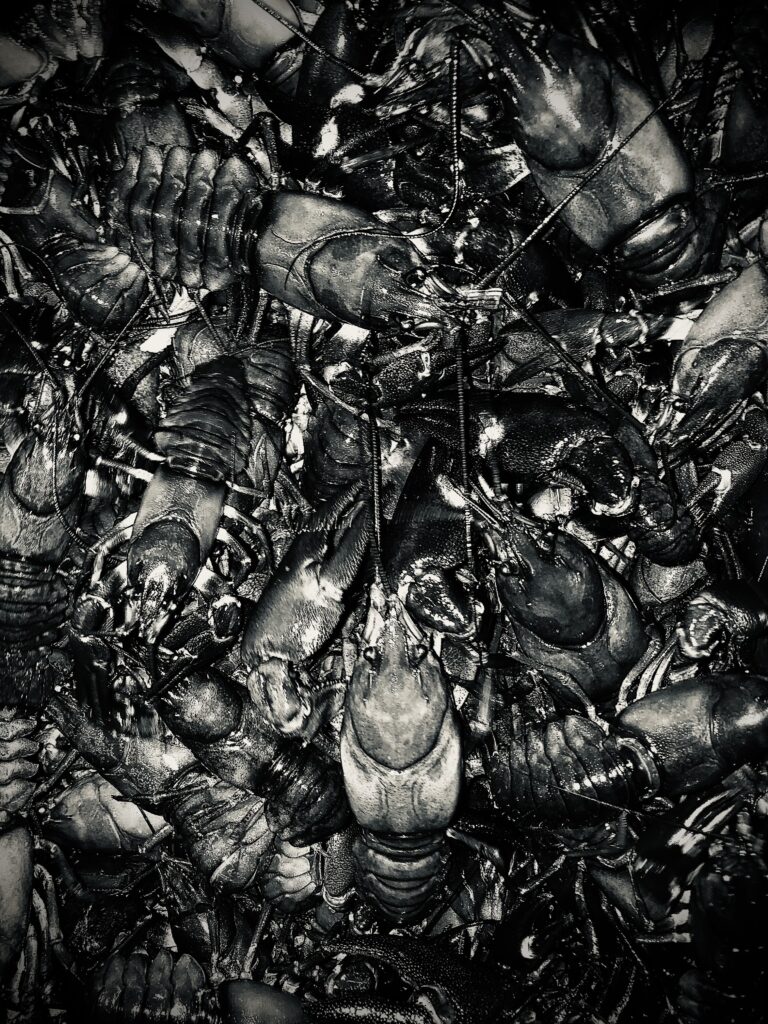 19.00 Djuret:Kräftan
I "Kräftan" utforskas hur upprepning kan skapa rytm, som blir till en trygghet. Tryggheten grusas och övergår i sorg, skräck och hopp i detta verk med fältinspelning och modularsynth, skapat av Djuret (alias Olof Jönsson).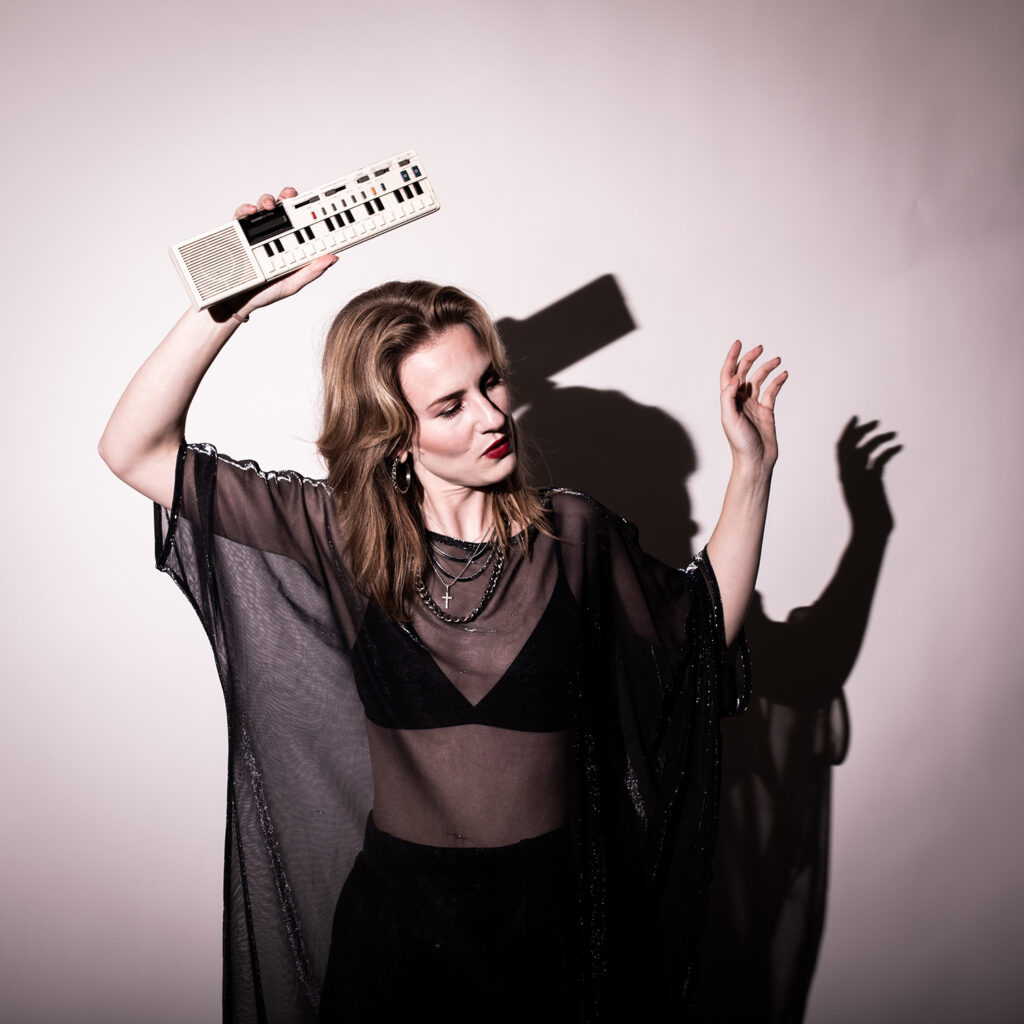 19.45 Clara Alm
Med snart 10 år som aktiv liveartist i bagaget har Clara Alms musik hunnit nå fram till många hjärtan runt om i Sverige. Drama, pop och elektronisk puls bygger upp ljudlandskapet till hennes egenproducerade EPs "Velvet" (2018) och "Burning Blue" (2020).
Sommaren 2022 gav sig Clara Alm ut på turné från norr till söder. Med stopp som förband för Cornelia Jakobs och ett hyllat gästspel under The Arks reunionturné 2022 var det ännu fler som kunde intyga om att Clara Alm är ett namn att lägga på minnet inför framtiden.
Clara är aktuell med singeln "Månen i Verona" (januari 2023) som fick markera startskottet på ett språkbyte från engelska till svenska. Under våren 2023 kommer mer ny musik och sommaren 2023 turné runt om i Sverige.
Live bjuder Clara in till en musikalisk resa som berör. Med hjälp av sitt enmansband bestående av synthar, loopar och ett starkt sånguttryck ger Clara Alm lyssnaren en intim men pulserande liveshow.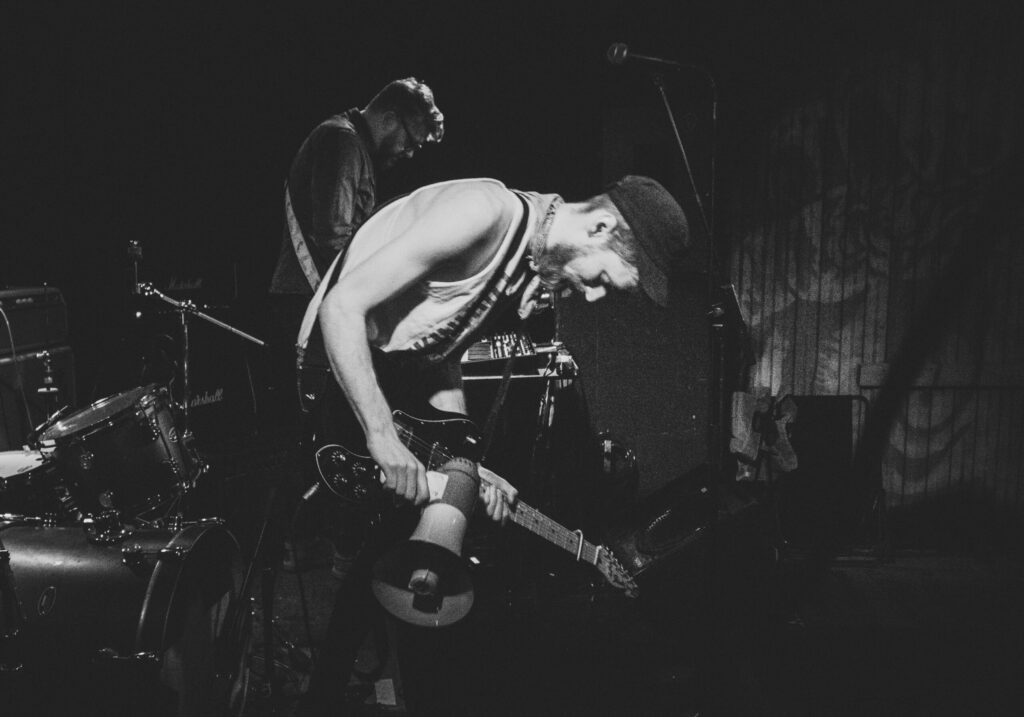 ca 20.30 Monopunk SWE
För tredje året i rad landar ambientpunkens riddare på Klubb 19. Sedan förra året har Monopunk SWE främst varit upptagna med att skaffa fler synthar. Under 2023 har Johnny Pousette gjort flera bejublade solospelningar och Man Rave har släppt ett uppskattat soloalbum. Nu är det dags att återvända till moderskeppet igen för en ny cocktail av psykedelisk krautsynthpunk på svenska.
ca 21.15 INSTÄLLT PGA SJUKDOM The Bang Bang Bangs
The Bang Bang Bangs är ett nytt band på den svenska alternativa rockscenen. Två singlar kommer att släppas under hösten 2023 på alla streamingplattformar. Den första singeln, Sun God släpps i september 2023. The Bang Bang Bangs inspireras av garagepunk, postpunk och indiepop.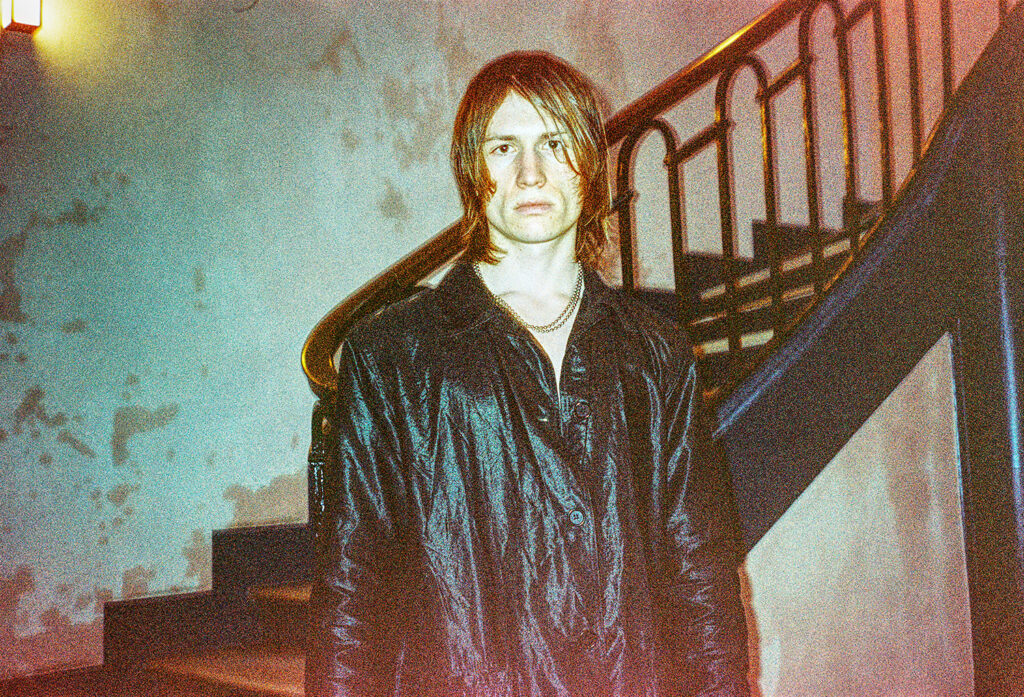 ca 22.00 Luka Aron (DEU)
Luka Aron is a musician and composer of electroacoustic and minimalist music based between Stockholm and Berlin. The core of his practice is the spectral fusion of synthesized sound and acoustic instruments, combining the raw energy of power electronics with the fragility of the human touch. Aron's work has been described by The Guardian as "thick, impasto layers of slow-moving sound that completely command your attention."
The framework of Aron's compositions is often based on the observation of psychoacoustic phenomena and how they relate to the use of just intonation. A careful selection of partials is presented, stimulating additional tones in the perception of the listener. Through this, a secondary structure is gradually unveiled: like light rays meeting the surface of water, partially reflecting back to air and refracting at once, as they pass from one medium to the other. As such, Aron employs methods of reverse- engineering auditory processes, with the aim to invoke alternative listening modes. By putting the act of tuning at the center, many beating patterns are exposed, and the spectrum is flooded with overtones and feedback.
As graduate of Musikakademie Basel (CH), he is
currently pursuing a master's degree in
Electroacoustic Composition at The Royal College
of Music in Stockholm (SE).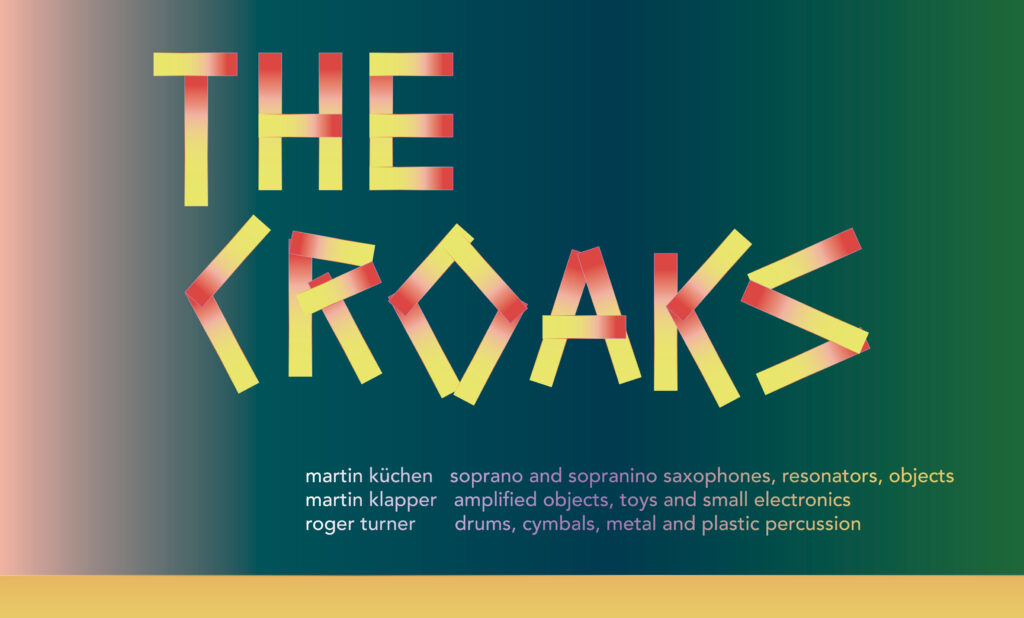 "The croaks almost stumbled across each other after failing to attend a speech given by a dear lost friend. Actually it wasn't a speech, more the reading of a short letter, and because this reading wasn't made publically, attendance was difficult to plan. The letter wasn't in fact from a close friend either, though we are sure he would fully understand the nature of distance and how close we might almost have been. The letter contained a poem written under the title : recent croaks—please find enclosed recent croaks—- and was accompanied by a small cheque made out to a small literary organisation. The letter was handed to a member of the trio, and duly very nearly remembered before being passed on as a band title. The poem was very short and signed sam."
Roger Turner (UK) – drums and percussion.
Martin Klapper (CZ/DK) – amplified objects, toys and small electronics.
Martin Küchen (SE) – sopranino – and soprano saxophones, snare drum.
Klubb 19 serveras från 19.30-22.30.
Lokal: Slottsgatan 19, Västerås.
Tid: Klubb ifrån 19.30 artister på scen: 20.00.
Entré: 100 kr, studerande 80 kr.
Entré för medlemmar: 80 kr / studerande 60 kr.
Medlemsavgift: 20kr/år.
Medlemmar som är 18 år eller yngre får alltid fri entré!
om inget annat anges:
Klubb 19 serveras från 19.30-22.30.
Lokal: Slottsgatan 19, Västerås.
Tid: Klubb ifrån 19.30 artister på scen: 20.00
Entré: 100 kr, studerande 80kr.
Entré för medlemmar: 80 kr / studerande 60 kr
Medlemsavgift: 20kr/år
Medlemmar som är 18 år eller yngre får alltid fri entré!