Notera att programmet kommer att uppdateras på dessa datum:
29/6 (cityfestival).
om ej annat anges:
Klubb 19 serveras från 20-24.00.
Lokal: Slottsgatan 19, Västerås.
Tid: Klubb ifrån 20.00   artister på scen: 21.00.
Entré: 70 kr, studerande 40kr.
Entré för medlemmar: 50 kr / studerande 20 kr.
Medlemsavgift: 20kr/år.
Medlemmar som är 18 år eller yngre får alltid fri entré!
Tillgänglighet
Se info om tillgänglighet för våra olika konsertlokaler på denna sida: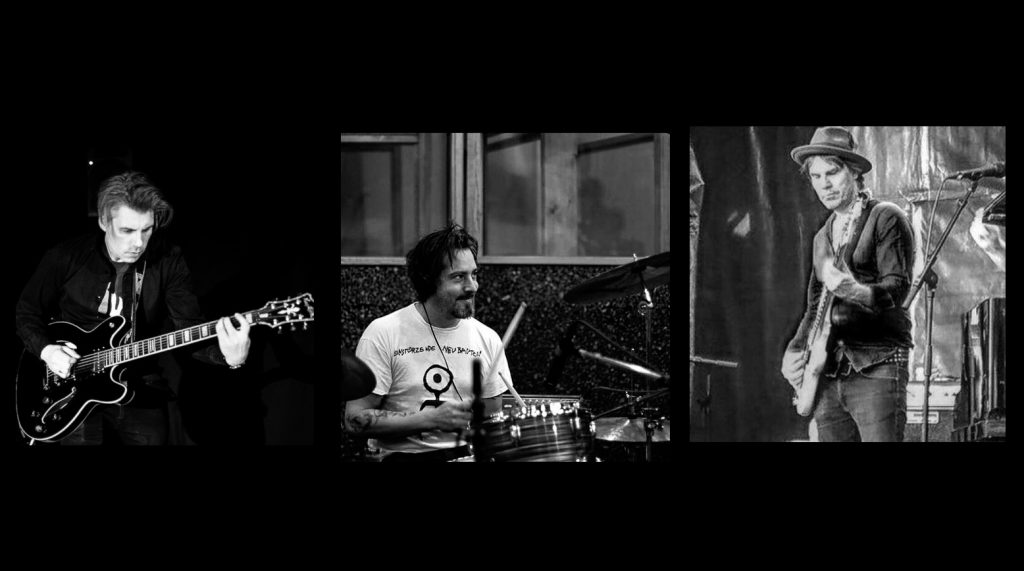 23/3 Dundret
Ett oemotståndligt musikaliskt universum uppstår när denna trio äntrar scenen. Musiken är inspirerad, intensiv och hämtar influenser från jazz, blues, electronica och ambient.
Thomas Gunillasson – gitarr, elektronik
Ulf Rockis Ivarsson – bas, elektronik
Hux Nettermalm – trummor.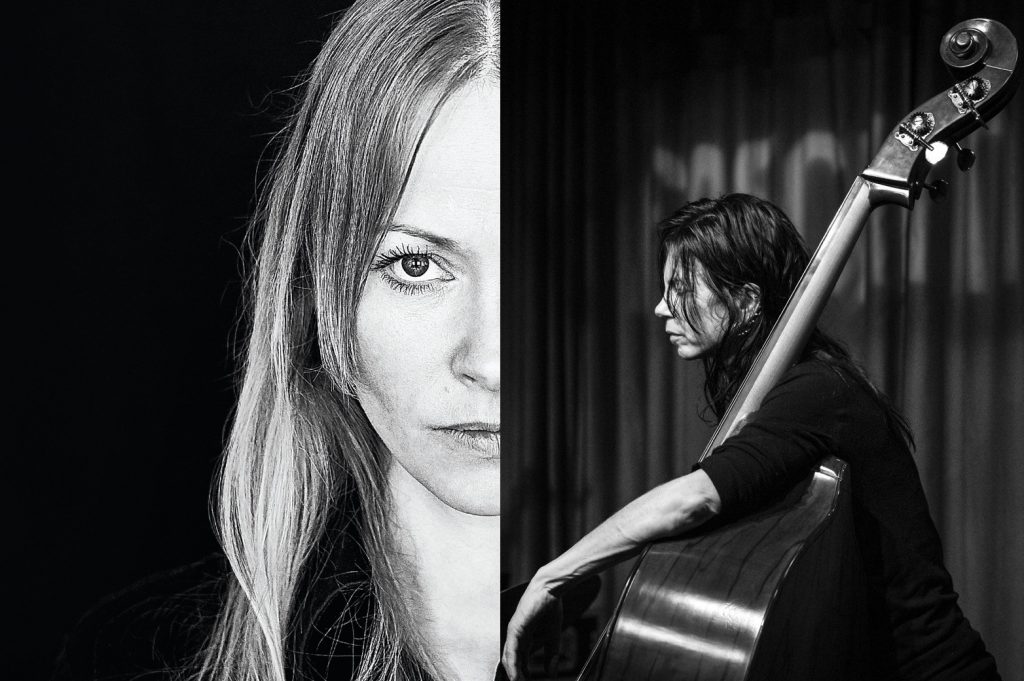 4/5 Nina de Heney / Qarin Wikström
Nina de Heney är en av de mest tongivande musikerna på improvisationsscenen i Sverige. En plats hon för en bredare publik cementerade 2012 när hon mottog utmärkelsen årets Jazzmusiker under Swedish Jazz celebration och hennes soloskivor har unisont hyllats i pressen.
Ursprungligen född i Schweiz med studier i USA för Moroslav Vitous på The New England Conservatory of Music in Boston. Från 1983 bosatt i Sverige. De Heney har den senast tiden specialiserat sig på soloframträdanden men framträder även i dialog med andra. Ofta med dans, eller i andra musikerkonstellationer.
"These masterful improvisations put de Heney in a league of her own in the elite of solo double bass improvisers such as Joëlle Léandre, Barry Guy, Mark Dresser and Barre Phillips. A brilliant achievement by a highly unique player." – Eyal Hareuveni, All About Jazz
Qarin Wikström har under de senaste tio åren varit en aktiv kraft för den blomstrande avantgarde- och experimentella musikscenen i Köpenhamn. Hittills är hela 17 album släppta med Qarin som huvudkompositör eller medförfattare, inklusive inspelningar med olika projekt såsom Q (soloprojekt), Kostcirkeln, Shitney, Sekten, Orbit Stern & Q och reBell bland några.
Med en bakgrund ifrån ett stort spektrum av genrer som klassisk kammarmusik, pop, jazz, svensk folklore och fritt improviserad musik, skapar Qarins musikaliska bredd en bekännelse för den överbryggande variationsrikedomen i den musikaliska närvaro  som skapas på scenen.
..it is her naked sincerity and compassionate, singular vision that would win you over and will make the experience of listening to «Up Up Up» a unique and highly rewarding one…  Eyal Hareuveni – Salt Peanuts*
Nina de Heney – kontrabas
www.ninadeheney.com
Qarin Wikström – röst elektronik
www.qarinwikstrom.com

25/5 CZN (ITA/PRT) / Common Eider King Eider (USA)
CZN stands for Copper, Zinc and Nickel, the raw materials used by percussionist and sculptor Joao Pais Filipe to make gongs and bells in his portuguese studio. CZN is also the alchemical sound of Joao in collaboration with percussionist Valentina Magaletti (Tomaga, Vanishing Twin, uuuu). The duo create rich tapestries of hypnotic rhythms, evolving the sound of drums and percussion into vivid textures: visceral timbres and telescoping rhythms that surround and beguile, and which hint at the meditative states of spiritual jazz as much as the cerebral counterpoint of Minimalist Composition. Beginning with a one off recording session in Porto in Spring 2018, the duo have crafted a debut LP that will be released as a collaboration between Porto's Lovers & Lollipops collective and Tomaga's Negative Days label.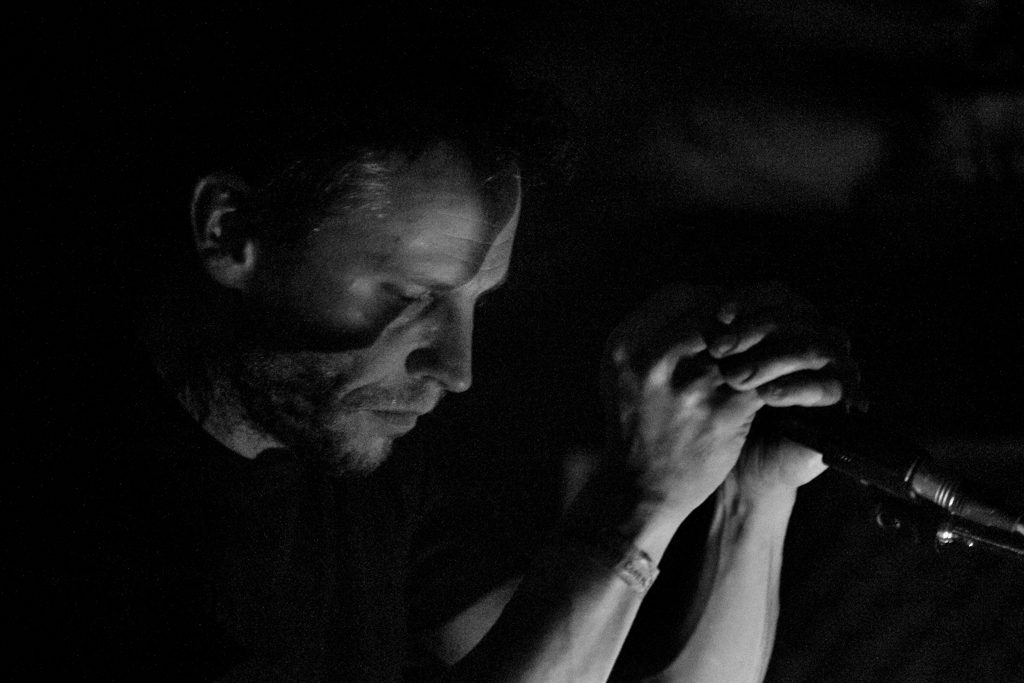 Common Eider King Eider is an evolving art and music project by Rob Fisk (Badgerlore, Six Organs of Admittance/Hexadic collaborator).  A potent mix of blackened ambience, drone and silence incorporating viola, vast chorale arrangements, and field recordings. Labels representing CEKE since their inception in 2007 include Cold Spring, Pesanta Urfolk, Black Horizons, Root Strata, Sol y Nieve, and their own imprint Caribou People.
Swelling vocal abstractions augmented with lush blankets of layered viola stretched out of time- hushed, yet unnerving to experience. Terrifying, beautiful, spare, the sound of light nullified and at the same time a celebration of the power and beauty of the sun.
https://commoneiderkingeider.bandcamp.com/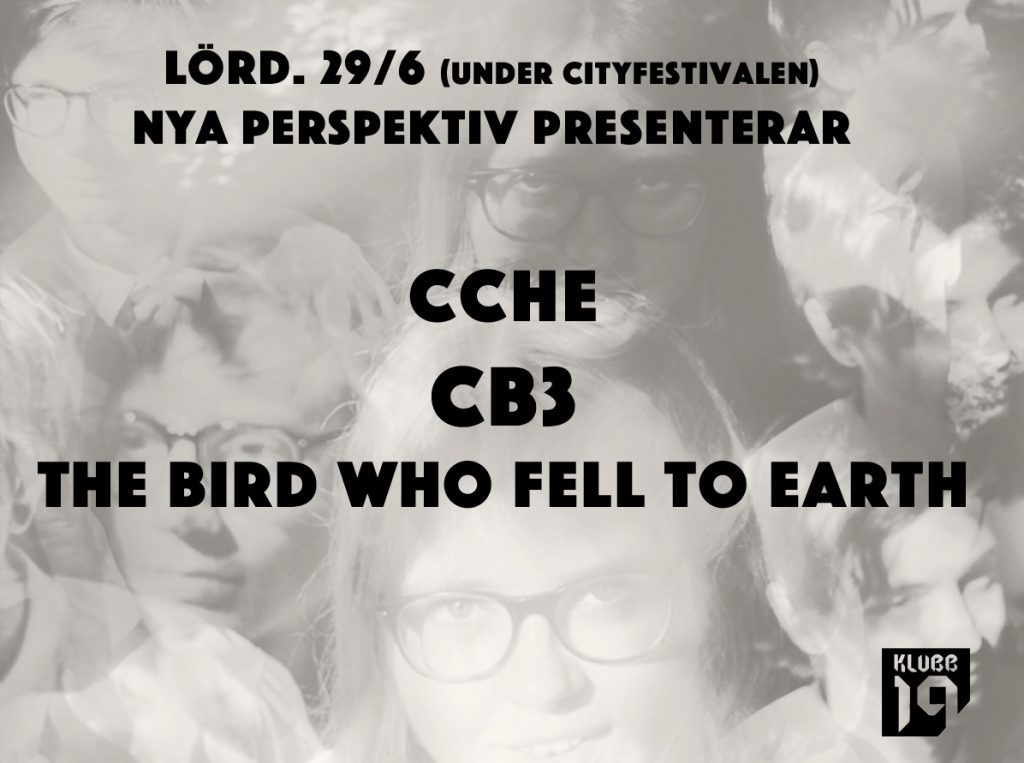 29/6 NYA PERSPEKTIV PÅ CITYFESTIVALEN

20.00 CCHE
Monoton improvisation med trummor och elbas över ringlande synthmattor med doft av Tallinn. Under kvällen framförs några stycken som blir till i stunden.
Curt Östlund – synthar
Christ Rispling – trummor
Helena Östlund – elbas
Erik Binbach – elgitarr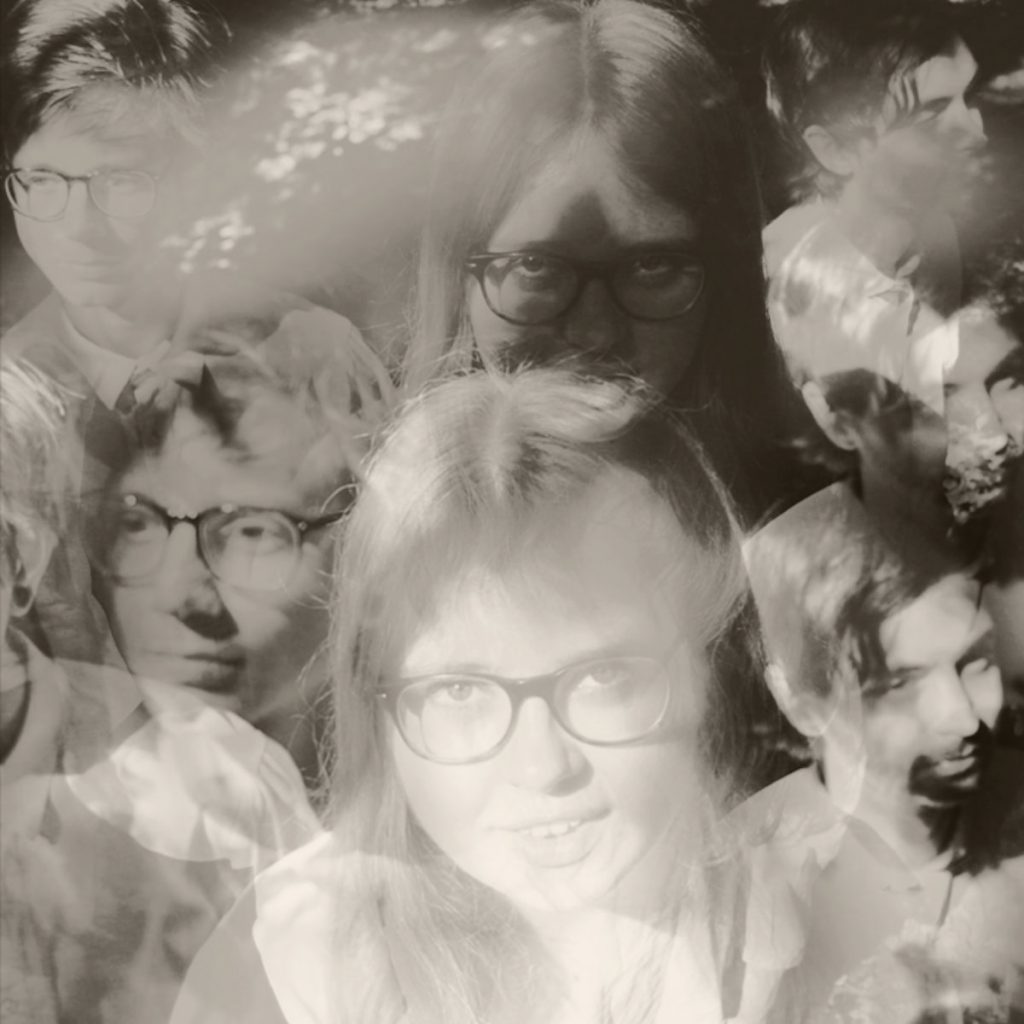 22.00 CB3
CB3 eller Charlottas Burnin' Trio är en instrumental progressiv rock trio med ett psykadelisk vibe från 70-talet. De blandar deras passion för improvisation med influenser från rock musik som Led Zeppelin, King Crimson & Pink Floyd!
Med deras kosmiska jams, riffiga låtar och episka ljudlandskap har de fångat lyssnare både från jazzklubbar, rock och psychfestivaler sedan 2013.
Ett kärt återbesök för denna fantastiska trio!
Charlotta Andersson – Elgitarr samt komposition.
Simon Ström – elbas
Natanael Salomonsson – trummor
https://eggsinaspic.bandcamp.com/album/from-nothing-to-eternity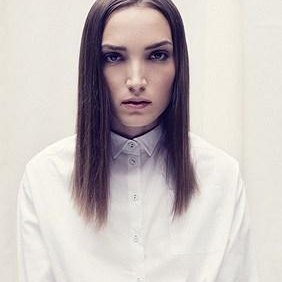 ca 23.30 The Bird Who Fell to Earth
The Bird Who Fell to Earth (aka Carolina Guillén Åkerlind) skapar dansant electro med synthar och trummaskiner. Här samsas knorrande slingor med drömska ackord, pådrivna på av ett dundrande maskineri.
De senaste åren har hon gjort ett flertal bejublade liveset på olika klubbar i landet. När The Bird Who Fell to Earth spelar live är det svårt att stå still!
The Bird Who Fell to Earth – Syntar, trummaskiner etc
med reservation för ändringar