Kulturnatt på Nya Perspektiv!
besökare till lokalen till slottsgatan 19, behöver föranmäla sig till: rsvp@nyaperspektiv.se
Vi har få anvisade sittplatser denna kväll pga omständigheterna. Vi hänvisar främst till livestreamingen. Besökare till lokal kommer inte att få se helheten då vi kommer att ha en blue screen bakom artisterna.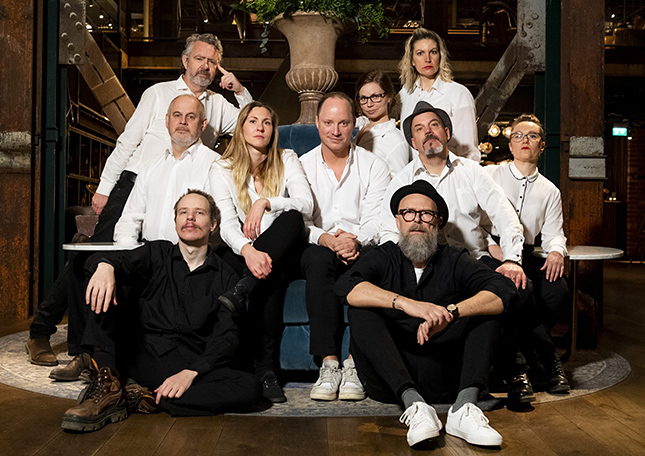 18.00 Västerås Improvisationsteater
Improvisationsteater sker i stunden. Allt skapas av impulser i skådespelarnas hjärnor. Alla repliker, kroppsspråket, karaktärerna och samarbetet görs på uppstuds utan att tänka, rent instinktivt. Det är dessa ögonblick som gör improvisationsteater så oförsägbart och underhållande. Vi tar emot interaktion via livechat i youtube!
https://vimpro.se/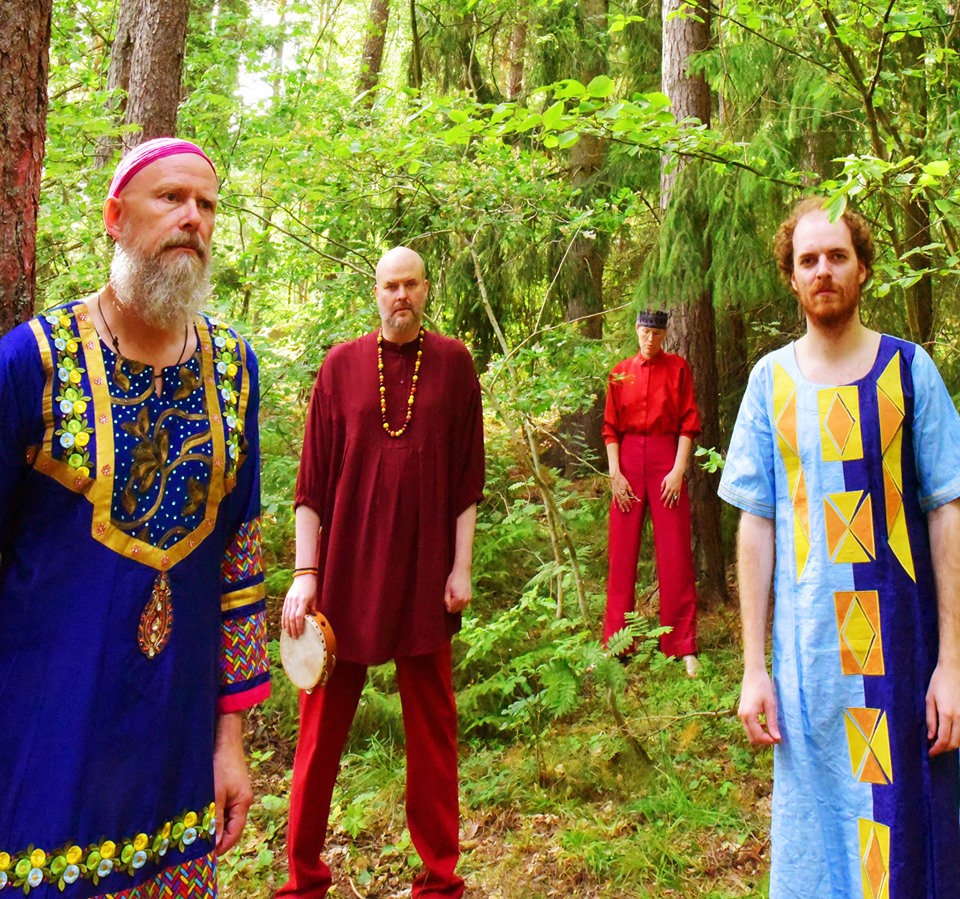 19.20 CCHE
Monoton improvisation med trummor och elbas över ringlande synthmattor med doft av Tallinn. Under kvällen framförs några stycken som blir till i stunden.
Curt Östlund – synthar
Christ Rispling – trummor
Helena Östlund – elbas
Erik Binbach – elgitarr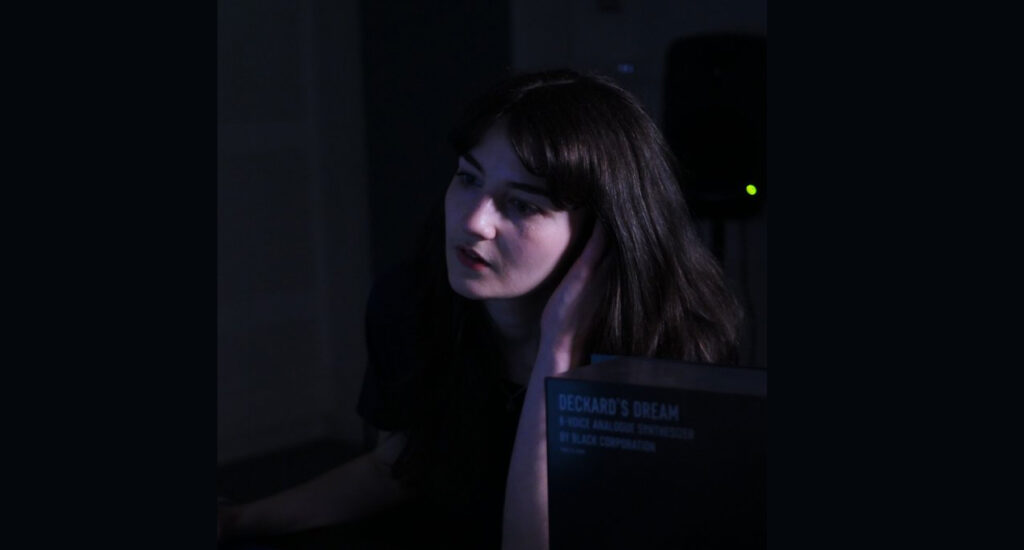 20:40 Sonja Tofik
Tofiks värld skapar en emergens av mörk neo-folk, synthdroner och orglar som svävar in i melakolisk minimalistiska kompositioner.
Albumet Anomi släpptes i slutet på oktober 2020, då pandemien rusade i världen.
Anomi is the Swedish word for the sociological term anomie, first coined by french sociologist Émile Durkheim in 1893. Described as 'the condition in which society provides little moral guidance to individuals', he suggested that for societies to function and their individuals to prosper, they need to be driven by strong and distinct norms, both social and moral. If absent, individuals are exposed to anomie, and start to inhibit self-destructive behavior. Anomie is a state of suffering, an absence of affinity, both to the individual and to society—which creates dissonance in the human experience. It denies us the presence of death and disconnects humanity from its nature and inherent mysticism.
https://cargocollective.com/sonjatofik
Ambient goth? Dungeon synth? Graveyard chic? Anomi begins with cawing crows! Genre-based semantics aside, Anomi is a magical album that is certainly at the darker end of the experimental spectrum. freersounds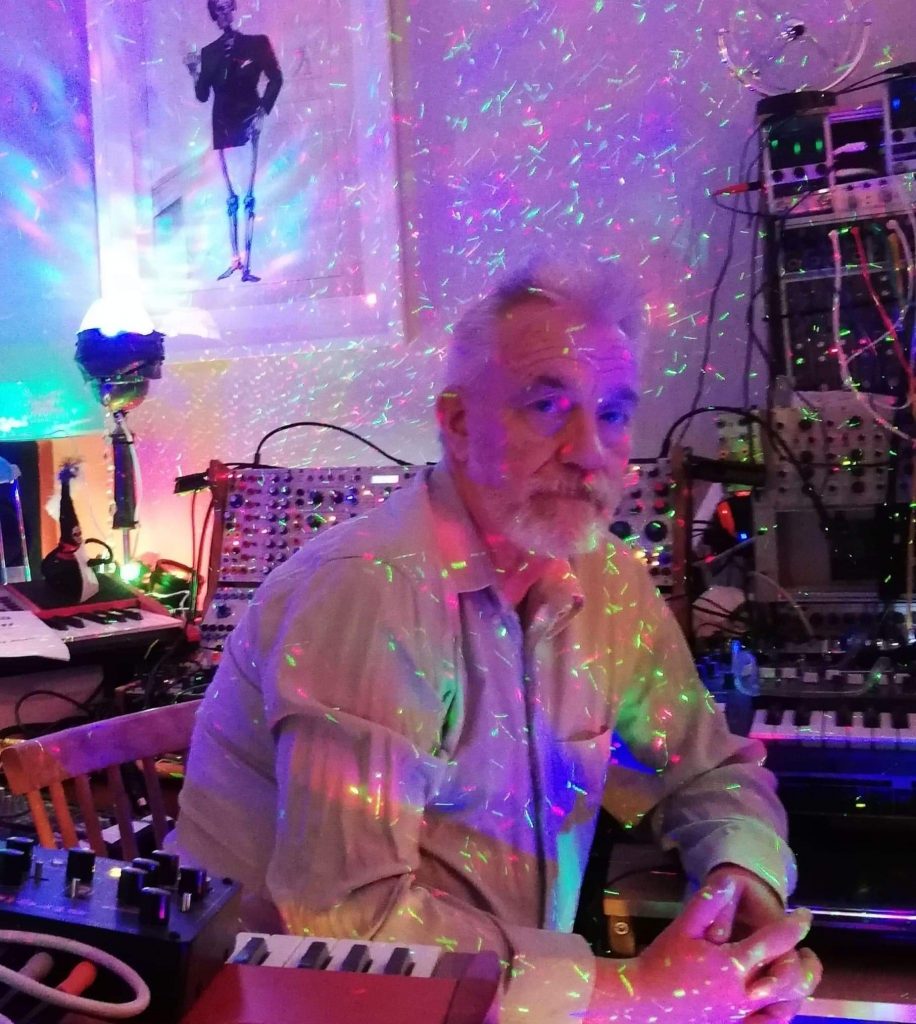 22:00 Analog Dream Plant
För 51 år sedan spelade Morton Subotnik elektronmusik i Folkets Hus A-sal. Med sig hade han en Buchla, den första synt som skapats. Ljuden spelade han upp i fyra högtalare, en i varje hörn av rummet.
Musiken framförs på en Buchla, samma typ av instrument som Morton Subotnik hade på sin sverigeturné. Det är sällan det hörs live, det finns bara fem instrument i Sverige, varav två på musikhögskolor och en tredje på Elektronmusikstudion EMS.
Analogue Dream Plant/Per Wikström – Buchla.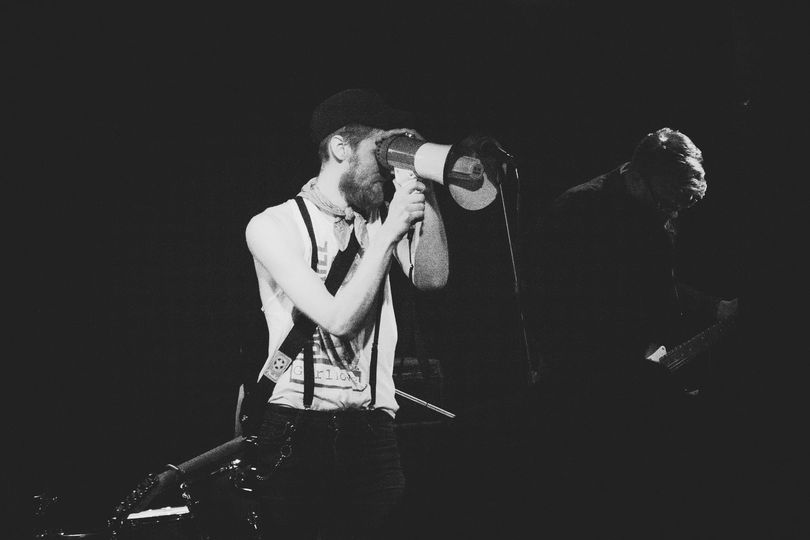 23:20 Monopunk SWE
Synth och gitarr skapar grunden i det ljudlandskap som Monopunk SWE botaniserar. En urban miljö med mänskliga möten i bakgator, tunnelbanestationer och sena repkvällar.
Johnny Pousette: sång, gitarr m.m.
Man Rave: synth mm.
https://ambientpunkrecords.wixsite.com/monopunkswe
med reservation för ändringar