Vi kommer att hålla en spännande Workshop under Norbergfestivalen (25-27 juli) i att göra sitt egna fristående DIY (Do it Yourself!) musikinstrument med Raspberry Pi kombination med Arduino.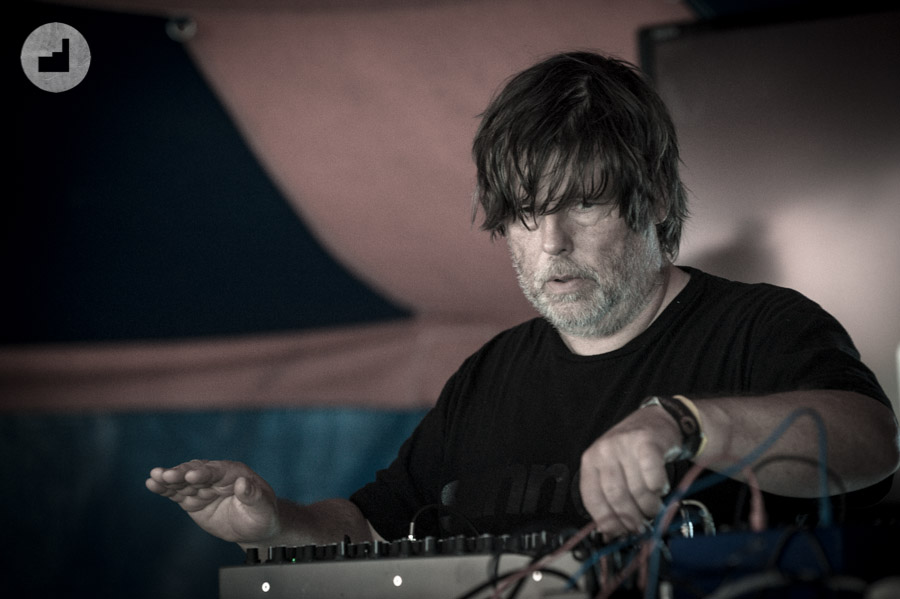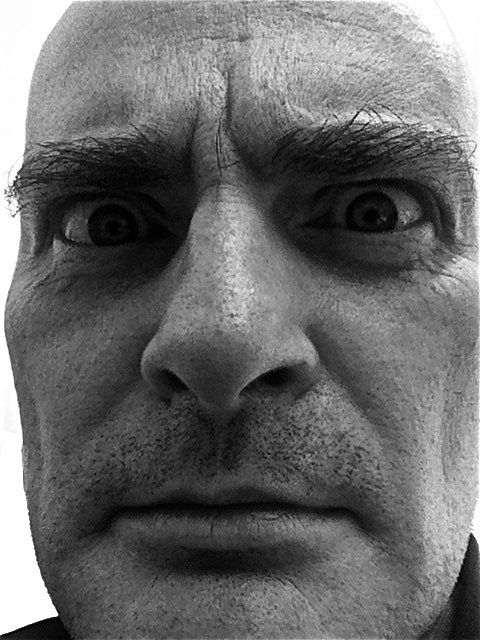 Medverkande musiker/circuitbending/processing gurus:  Sten-Olof Hellström och John Bowers
Medverkande Linux/Debian programmerare/hackers:
Per Andersson och Hedvig Kamp ifrån
Debian http://debian.org/
Serengeti http://serengeti.name
Labb17 Hackerspace
J. M. Bowers works with homebrew electronics, reconstructions of antique technologies, and digital media to combine sound, image and embodied action as fundamental material energies. He has performed at international festivals including Electropixel Nantes, Piksel Bergen, and BEAM London. He co-founded the Onoma Research label, playing guitar in the noise band Tonesucker. He is part of the Interaction Research Studio, Department of Design, Goldsmiths, University of London, and was a contributor to the Studio's Prayer Companion, which has been acquired for the permanent collection of MoMA, New York.
Anmälan: Vill du vara med i workshopen? maila:
tomas.nygren (lägg till snabel a) nyaperspektiv.se
Kostnad: gratis! (Norbergfestival pass behövs dock!)
Deltagare per workshop-omgång:  Max 10st, Delas på 5 stationer, testa och kom förbi! Du kan säkert få en plats.
Kurstid och dag (uppdaterad): Mattältet 11.00- 14.00 inom festivalområdet, fredag och lördag
Observera att det kan förekomma engelskt språk i workshopen då John Bowers pratar mest engelska.
Dokumentation: Utförlig dokumentation kommer att finnas på Nya Perspektivs webbsida i anslutning till workshopen.
Tips: Det kan också finnas möjlighet efter kursen att testa sina egna medtagna Midi/Daw controllers mot Raspberry Pi! Om du har linuxrelaterade frågor ihop med musik och ljud, passa också på att besöka oss.
Kursledare/programmerare webblänkar:
John Bowers http://www.jmbowers.net/index.html
Sten-Olof Hellström http://www.records.schhh.se/SE3JQ13001HELLSTROM_BOWERS.html
Per Andersson http://www.linkedin.com/pub/per-andersson/24/3a6/15b
Hedvid Kamp http://se.linkedin.com/pub/hedvig-kamp/2/b03/b98
läs mer om Raspberry Pi på http://www.raspberrypi.org/