om inget annat anges:
Klubb 19 serveras från 20-24.00.
Lokal: Slottsgatan 19, Västerås.
Tid: Klubb ifrån 20.00   artister på scen: 21.00
Entré: 70 kr, studerande 40kr.
Entré för medlemmar: 50 kr / studerande 20 kr
Medlemsavgift: 20kr/år
Medlemmar som är 18 år eller yngre får alltid fri entré!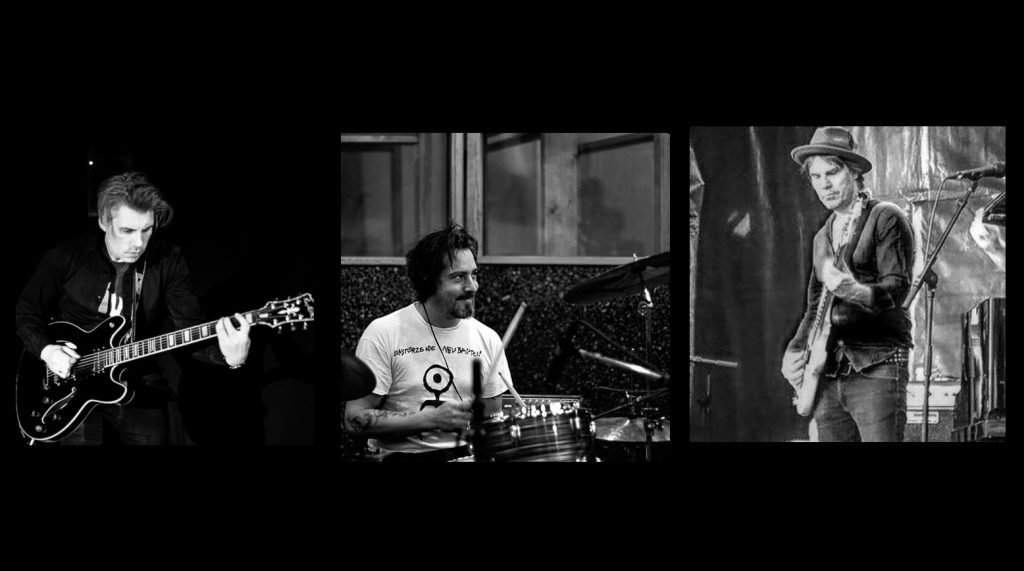 23/3 Dundret
Ett oemotståndligt musikaliskt universum uppstår när denna trio äntrar scenen. Musiken är inspirerad, intensiv och hämtar influenser från jazz, blues, electronica och ambient.
Thomas Gunillasson – gitarr, elektronik
Ulf Rockis Ivarsson – bas, elektronik
Hux Nettermalm – trummor.

25/5 CZN (ITA/PRT) / Common Eider King Eider (USA)
CZN stands for Copper, Zinc and Nickel, the raw materials used by percussionist and sculptor Joao Pais Filipe to make gongs and bells in his portuguese studio. CZN is also the alchemical sound of Joao in collaboration with percussionist Valentina Magaletti (Tomaga, Vanishing Twin, uuuu). The duo create rich tapestries of hypnotic rhythms, evolving the sound of drums and percussion into vivid textures: visceral timbres and telescoping rhythms that surround and beguile, and which hint at the meditative states of spiritual jazz as much as the cerebral counterpoint of Minimalist Composition. Beginning with a one off recording session in Porto in Spring 2018, the duo have crafted a debut LP that will be released as a collaboration between Porto's Lovers & Lollipops collective and Tomaga's Negative Days label.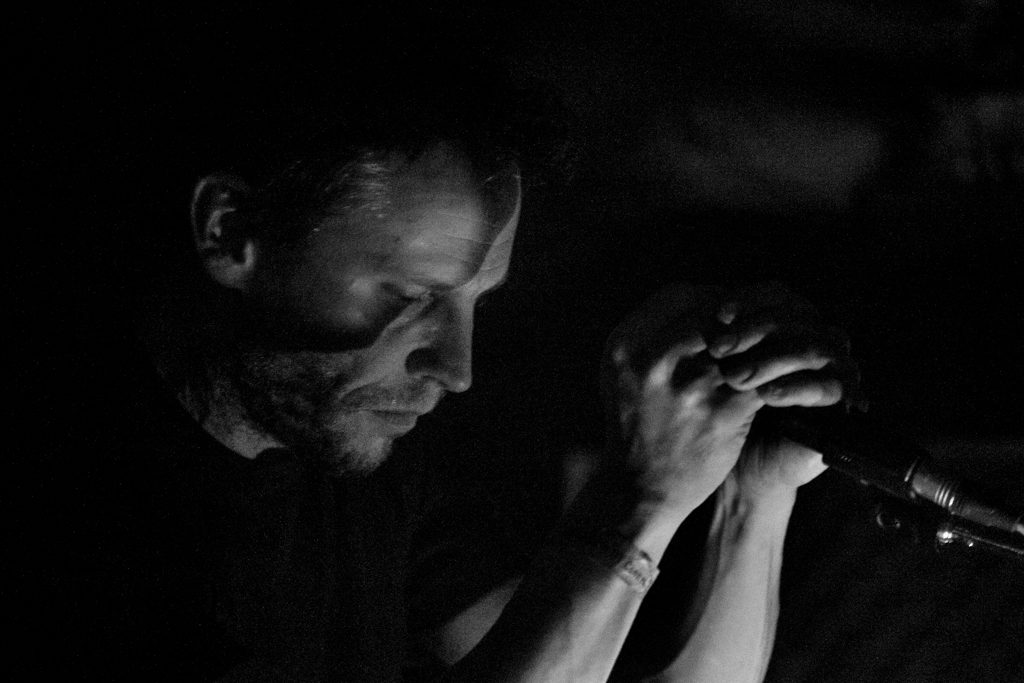 Common Eider King Eider is an evolving art and music collaboration between Rob Fisk (Badgerlore, Six Organs of Admittance/Hexadic collaborator), Vicky Fong, Andee Connors (A Minor Forest), Andrew Weathers and Blaine Todd. A potent mix of blackened ambience, drone and silence incorporating viola, vast chorale arrangements, and field recordings. Labels representing CEKE since their inception in 2007 include Cold Spring, Pesanta Urfolk, Black Horizons, Root Strata, Sol y Nieve, and their own imprint Caribou People.
Swelling vocal abstractions augmented with lush blankets of layered viola stretched out of time- hushed, yet unnerving to experience. Terrifying, beautiful, spare, the sound of light nullified and at the same time a celebration of the power and beauty of the sun.
https://commoneiderkingeider.bandcamp.com/
med reservation för ändringar