The New York City-based violin/viola duo andPlay are working during the fall of 2018 with the Swedish composer collective:  kōetsu on a collaborative concert Translucent Harmonies to be performed in the Fall of 2018 in New York City, USA and in Sweden. Together they are developing an immersive concert experience where andPlay's musicianship, and the contemplative and meditative quality of kōetsu's music can be highlighted in ways that perfectly complement each other.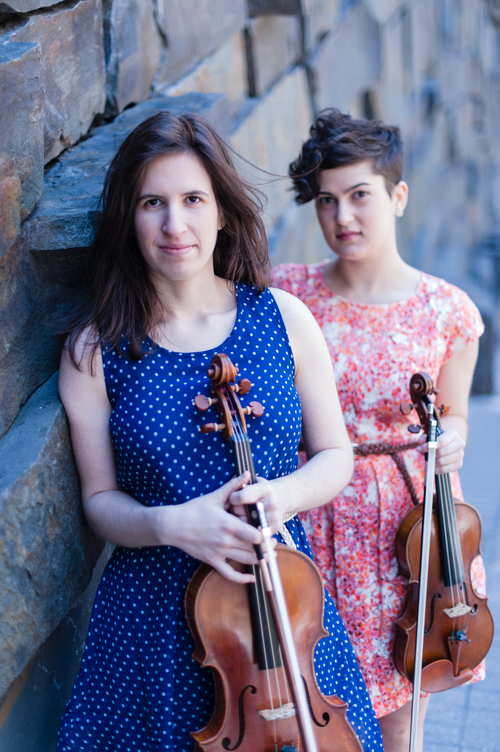 andPlay Photo by: Aleks Karjaka
kōetsu is made up of composer/performers, Ellen Arkbro and Kristofer Svensson. Arkbro's compositions are largely built on long tones that moves slowly through harmonic transformations; she invites the listener to gradually transform into the sound itself by engaging with the music in an active process of listening, rather than mere observation. Svensson's music takes a different approach, treating silence as the grounds for unpredictable constellations of quiet tones and noises, similar to how sounds are experienced in nature. They both work exclusively with the harmonic series and the tuning system Just Intonation. andPlay has found that performing in Just Intonation creates an "other-worldly" mood; the mind slows down to focus on the rich sounds that arise, transporting the performers and audience to a reality far beyond the confined space in which the music is being performed.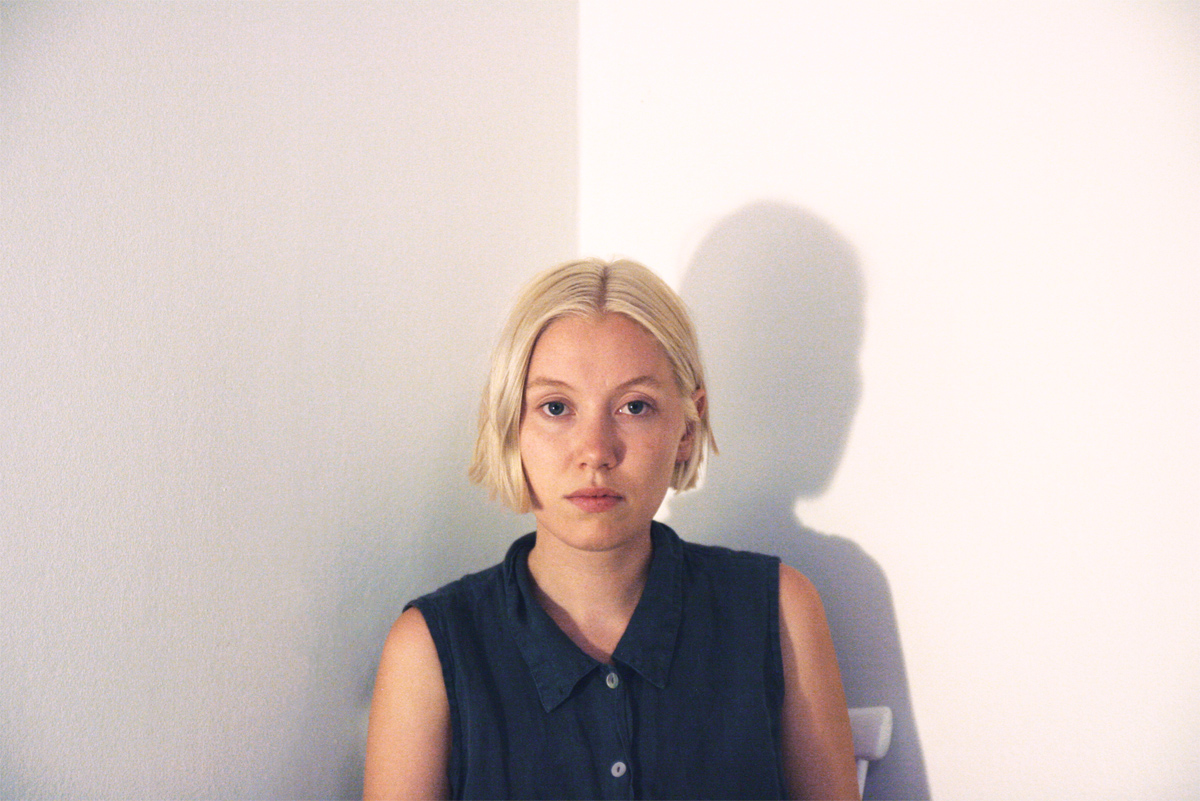 Ellen Arkbro Photo: Marcus Pal
Mastering Arkbro and Svensson's compositional languages requires collaborative work. They has been working side-by-side with andPlay in workshops (USA and UK) during the summer of 2018 to work collaboratively on the music and on its context, in the form of a composed performance setting.
Together, andPlay and kōetsu will design a concert in which no movement is unintentional, including set design, lighting, and the audience environment. Both composers has written a 25-30 minute work for andPlay which together will comprise the full duration of the concert program. The entire program will be composed in Just Intonation. This will create a unique environment where the performers and the audience can truly adapt to the tuning throughout the length of the concert, and perhaps even beyond.
andPlay
Maya Bennardo – violin
Hannah Levinson –  viola
kōetsu – compositions
Ellen Arkbro – TBA
Kristofer Svensson – "Vid stenmuren blir tanken blomma"
http://andplayduo.com/
http://ellenarkbro.com/
http://kristofersvensson.com/
https://en.wikipedia.org/wiki/Just_intonation
Klubb 19 serveras från 20-24.00.
Lokal: Slottsgatan 19, Västerås.
Tid: Klubb ifrån 20.00   artister på scen: 21.00
Entré: 70 kr, studerande 40kr.
Entré för medlemmar: 50 kr / studerande 20 kr
Medlemsavgift: 20kr/år
Medlemmar som är 18 år eller yngre får alltid fri entré!