21.00 Hypnotic Soul
Carita Boronska, singer/songwriter och kompositör, kommer att framföra sina egna musikstycken samtidigt som konstnären Bengt Backlund målar live på scenen. Måleriet är baserat på gamla stumfilmer.
Den här gången är bildtemat Charlie Chaplin där färdiga målningar kommer att visas på scen och interagera med Caritas musik samtidigt som en ny bild skapas. Mötet mellan Caritas intima, visuella och melodiska musik och Bengts måleri skapar en unik föreställning med ett eget nyskapande innehåll. Ett levande och öppet projekt som fått namnet Hypnotic Soul.
Carita Boronska – sång, piano
Bengt Backlund – live måleri
Nya Arrangörer är en tvåårig, genreöverskridande satsning för att fånga upp och stärka nya arrangörsinitiativ och nätverk i det fria musiklivet med fokus på kunskapsutbyte, praktisk handledning och nationella nätverk. Nya Arrangörer är ett samarbete mellan Svensk Jazz, RFoD(Riksförbundet för Folkmusik och Dans) och RANK (Riksförbundet av Nutida Konstmusik).  läs mer här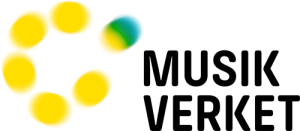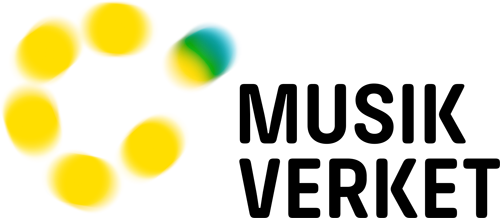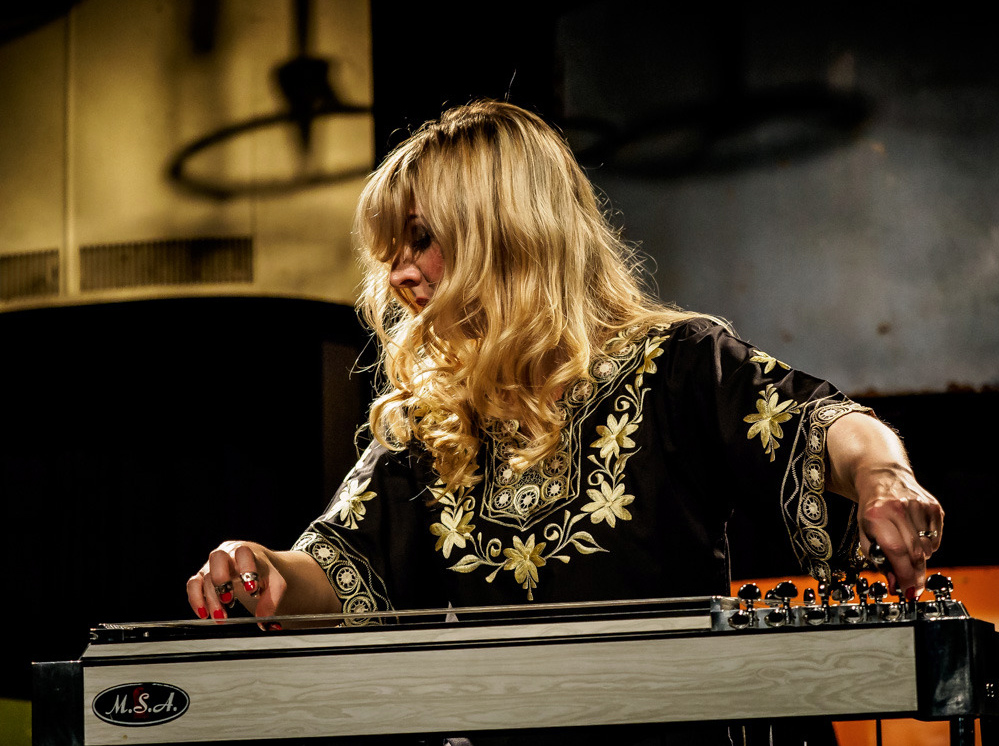 22.30 Heather Leigh (GRB)
With a rare combination of sensitivity and strength, Leigh's steel mainlines sanctified slide guitar and deforms it using hypnotic tone-implosions, juggling walls of bleeding amp tone with choral vocal constructs and wrenching single note ascensions. In late 2015, Heather Leigh released her first proper studio album, 'I Abused Animal' on Stephen O'Malley & Peter Rehberg's Ideologic Organ/Editions Mego labels to widespread acclaim. Renowned as a fearless free improviser, 'I Abused Animal' is a breakthrough work showcasing Heather Leigh's songwriting prowess, foregrounding her stunning voice and her innovations for the pedal steel guitar. Warmly recorded in a secret location in the English countryside, the album transmutes the power of her captivating live performances to a studio setting, capturing her tactile playing in full clarity while making devastating use of volume and space. Heather Leigh explores themes of abuse, sexual instinct, vulnerability, memory, shadow, fantasy, cruelty and projection across the album's psychedelic hymnals. At times the intimacy of the recordings makes you feel like she's singing directly into your ear, playing just for you.
Heather Leigh (GRB) – Pedal Steel guitar
Klubb 19 serveras från 20-24.00.
Lokal: Slottsgatan 19, Västerås.
Tid: Klubb ifrån 20.00   artister på scen: 21.00
Entré: 70 kr, studerande 40kr.
Entré för medlemmar: 50 kr / studerande 20 kr
Medlemsavgift: 20kr/år
Medlemmar som är 18 år eller yngre får alltid fri entré!